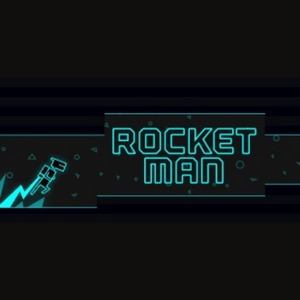 ABOUT GAME
Rocket Dai is a thrilling endless runner gamedeveloped by Ramailo Games, an online gaming platform. In this game, you take control of a character named Rocket Dai who needs to fly and jump over obstacles to collect fuel and keep going. It's a game that challenges your reflexes, timing, and strategy. The gameplay is simple yet addictive. You tap to make Rocket Dai jump and deep press to make him fly. The controls are intuitive, and it doesn't take long to get the hang of them. However, as you progress through the game, it becomes more challenging to avoid obstacles and collect fuel without running out of it.
The game's graphics are stunning, and the background music adds to the excitement. The bright colors and detailed design make the game visually appealing, and the soundtrack is energizing and keeps you engaged. Rocket Dai is an endless runner game, meaning that there is no end to the level. Instead, the game gets progressively more challenging as you play, and your goal is to achieve the highest score possible. It's an online game that's easy to pick up and play, but hard to put down. Ramailo Games has done an excellent job of creating a game that's both entertaining and challenging. It's a game that you can play for a few minutes or a few hours, and it never gets boring. The game's replayability is high, and you'll find yourself coming back to it time and time again to try and beat your high score.
In conclusion, Rocket Dai is a fun and addictive endless runner game that's perfect for gamers of all ages. It's easy to play but hard to master, and the graphics and soundtrack make it a joy to play. Ramailo Games has done an excellent job with this game, and if you're looking for a new game to play, Rocket Dai should be at the top of your list. So, what are you waiting for? Play Rocket Dai today and be the king of the game!
---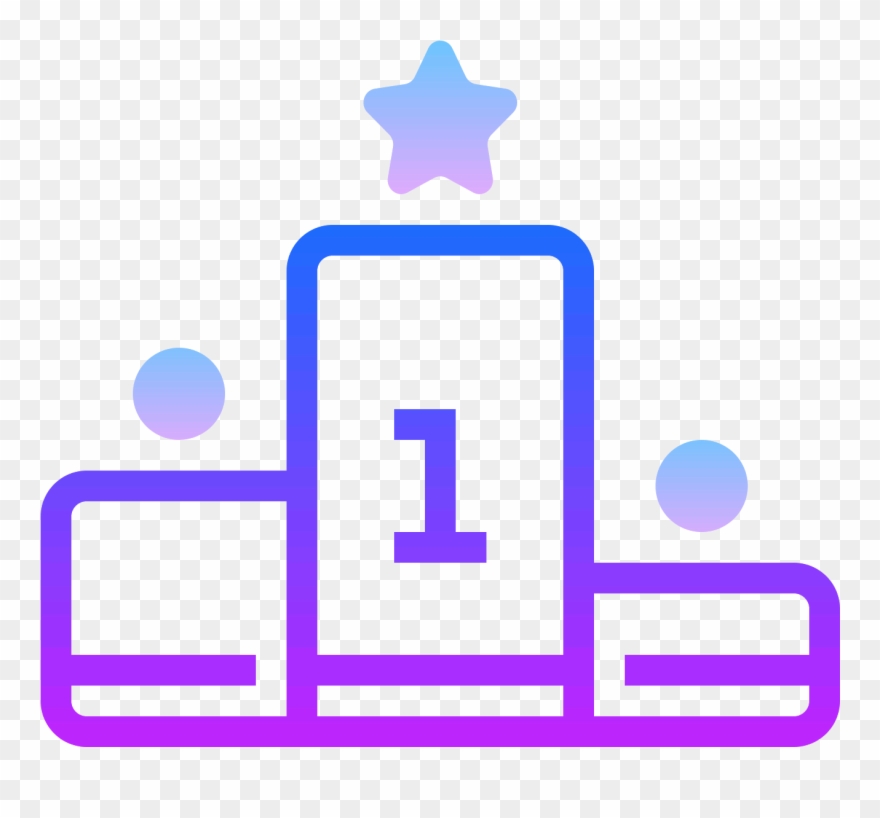 LEADERBOARD
VIEW FULL LEADERBOARD
Games You May Like