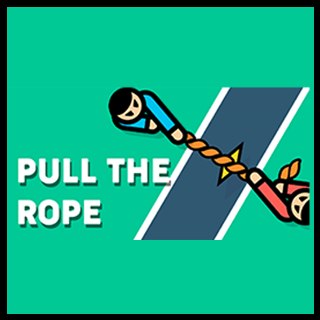 GAME CATEGORY: arcade
ABOUT GAME
Ramailo Games has recently released a new arcade game called "Pull the Rope", which is quickly becoming a fan favorite on the platform. The game is designed for two players, with each player using one half of the screen to pull the rope in their direction. The player who manages to pull the rope to their side wins the round. The gameplay of Pull the Rope is simple and intuitive. For player one, tapping the top half of the screen will pull the rope towards their side, while for player two, tapping the bottom half of the screen will do the same.
The game is fast-paced and requires quick reflexes, making it an exciting challenge for players of all ages. One of the best things about Pull the Rope is its accessibility. The game can be played on any device with an internet connection, making it easy to pick up and play on the go. Additionally, the game's simple mechanics mean that it's easy to learn and doesn't require any prior experience with arcade games. Ramailo Games has always been committed to providing high-quality online gaming experiences for its users, and Pull the Rope is no exception.
The game is well-designed, with bright colors and engaging animations that add to the overall experience. The game's soundtrack is also worth mentioning, as it complements the gameplay perfectly and adds to the overall excitement of the game. Finally, becoming the champion of Pull the Rope is a badge of honor that any gamer would be proud to wear. With its fast-paced gameplay and competitive nature, the game is sure to keep players coming back for more. Whether you're playing with friends or going head-to-head with other players online, Pull the Rope is a game that's sure to provide hours of fun and entertainment.
In conclusion, Pull the Rope is a fantastic addition to Ramailo Games' already-impressive roster of online games. With its simple gameplay, accessibility, and competitive nature, the game is sure to attract players from all around the world. So what are you waiting for? Head over to Ramailo Games today and become the champion of Pull the Rope!
---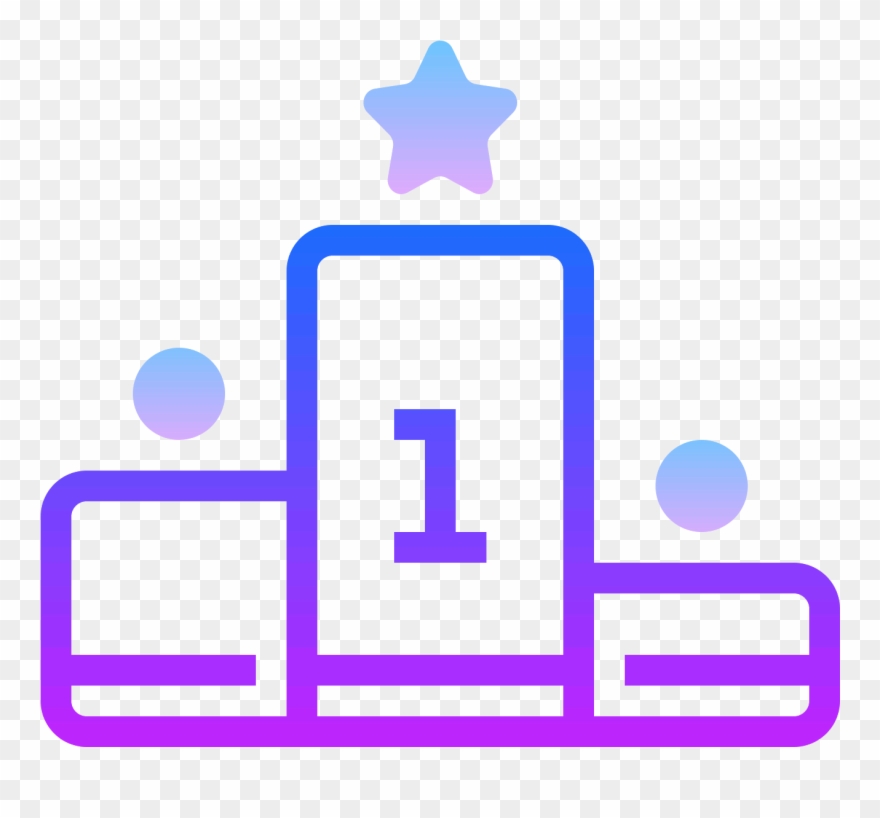 LEADERBOARD
| | | | |
| --- | --- | --- | --- |
| # | Player | Total Score | High Score |
VIEW FULL LEADERBOARD
Games You May Like