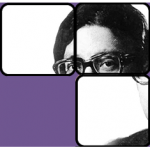 GAME CATEGORY: Puzzle
ABOUT GAME
"Male Singers of Nepal Puzzle" is a fun and challenging game brought to you by Ramailo games. In this game, players are presented with several puzzles featuring Nepal's male singers. The objective is to swap the tiles and match them in the correct order before the timer runs out. To play, simply tap on the empty space to swap the tiles. As you work to solve the puzzle, you can tap the button to see the original image and use it as a reference. With each puzzle you complete, you'll move closer to the top of the leaderboard.
"Male Singers of Nepal Puzzle" is a great way to test your knowledge of Nepal's male singers and improve your puzzle-solving skills . The game is easy to pick up but difficult to master, making it a great choice for players of all skill levels. In addition to being entertaining, "Male Singers of Nepal Puzzle" is also a great way to support Nepal's male singers. By playing the game, you'll be able to learn more about these talented individuals and their contributions to the music industry.
So why not give "Male Singers of Nepal Puzzle" a try? It's a fun and rewarding game that you can play anytime, anywhere. Plus, with its simple and intuitive gameplay, you'll be solving puzzles and climbing the leaderboard in no time. So play the online game today and see if you have what it takes to be the best!
---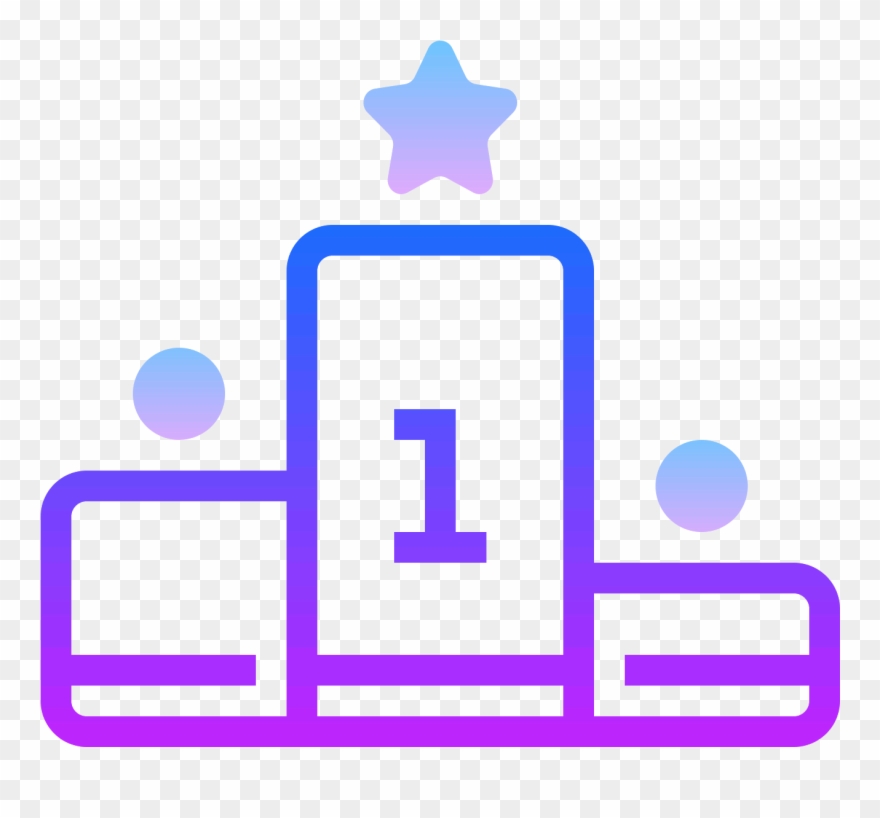 LEADERBOARD
VIEW FULL LEADERBOARD
Games You May Like