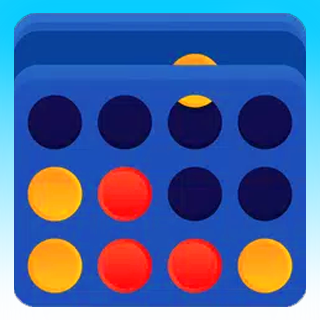 GAME CATEGORY: arcade
ABOUT GAME
Four in a Row, also known as Connect Four, is a classic arcade game that has been enjoyed by people of all ages for decades. The objective of the game is simple: align your pawn or piece four in a row, either horizontally, vertically, or diagonally, before your opponent does. This game requires strategy, critical thinking, and a little bit of luck to become the champion. Ramailo Games, an online gaming platform, has developed an exciting version of this classic game for players to enjoy. Four in a Row by Ramailo Games is a perfect example of how an old-school game can be transformed into a modern and entertaining version.
The game features a bright and colorful design, making it visually appealing and easy to navigate. The gameplay is smooth, and the controls are user-friendly, making it easy for players to play the game without any complications. In Four in a Row by Ramailo Games, players can choose to play against the computer or challenge other players online. Players can select the difficulty level of the computer opponent, making the game more challenging for experienced players. In the online mode, players can challenge their friends or play against random players from around the world.
One of the best features of Four in a Row by Ramailo Games is that players can customize the game to their liking. Players can choose their preferred game theme and avatar to make the game more personalized. Players can also track their game statistics and check their ranking on the global leaderboard. The game is addictive, and players can easily spend hours playing it without even realizing it. It's perfect for players who want to challenge their strategic skills while having fun. Four in a Row by Ramailo Games is suitable for players of all ages, making it a perfect game to play with friends and family.
In conclusion, Four in a Row by Ramailo Games is an excellent game that combines the classic gameplay with modern graphics and features. The game is easy to learn but difficult to master, making it an exciting game to play for both casual and competitive players. With customizable options, online multiplayer mode, and a global leaderboard, players can strive to become the champion of Four in a Row.
---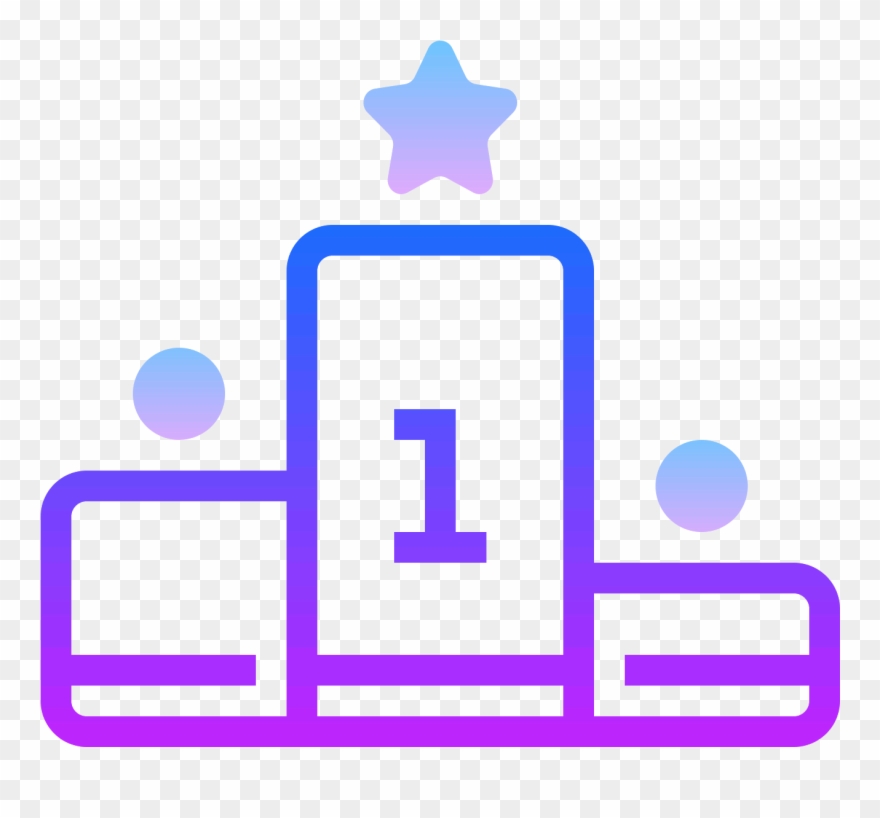 LEADERBOARD
| | | | |
| --- | --- | --- | --- |
| # | Player | Total Score | High Score |
VIEW FULL LEADERBOARD
Games You May Like