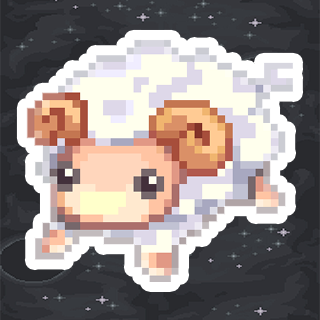 GAME CATEGORY: arcade
ABOUT GAME
Looking for a fun and addictive online game? Look no further than Tap an Aries, the latest offering from Ramailo Games. In this game, players must tap as many Aries as possible to score points, but be careful - tapping a bomb will end the game, and missing an Aries will reduce your health. The concept of Tap an Aries is simple, but the gameplay is anything but. Players must tap the Aries that appear on the screen while avoiding bombs that can end the game. The more Aries you tap, the higher your score will be. But be warned - missing an Aries will cause you to lose health, and losing all your health will result in a game over.
Tap an Aries is an arcade game, which means it is designed to be fun and addictive. The game is easy to pick up but difficult to master, making it perfect for players of all skill levels. Whether you are a casual gamer or a hardcore arcade fan, Tap an Aries will keep you entertained for hours on end. But Tap an Aries is not just any arcade game - it is a product of Ramailo Games, an online gaming platform that offers a wide variety of games for players to enjoy. Ramailo Games is committed to providing high-quality games that are fun, challenging, and engaging. Tap an Aries is just one example of the many great games available on the platform.
So why not give Tap an Aries a try? With its simple yet addictive gameplay and high-quality graphics and sound effects, this arcade game is sure to become a favorite among gamers of all ages. Whether you are looking to kill some time or compete with friends for the high score, Tap an Aries is the perfect choice. Play it today and start tapping those Aries!
---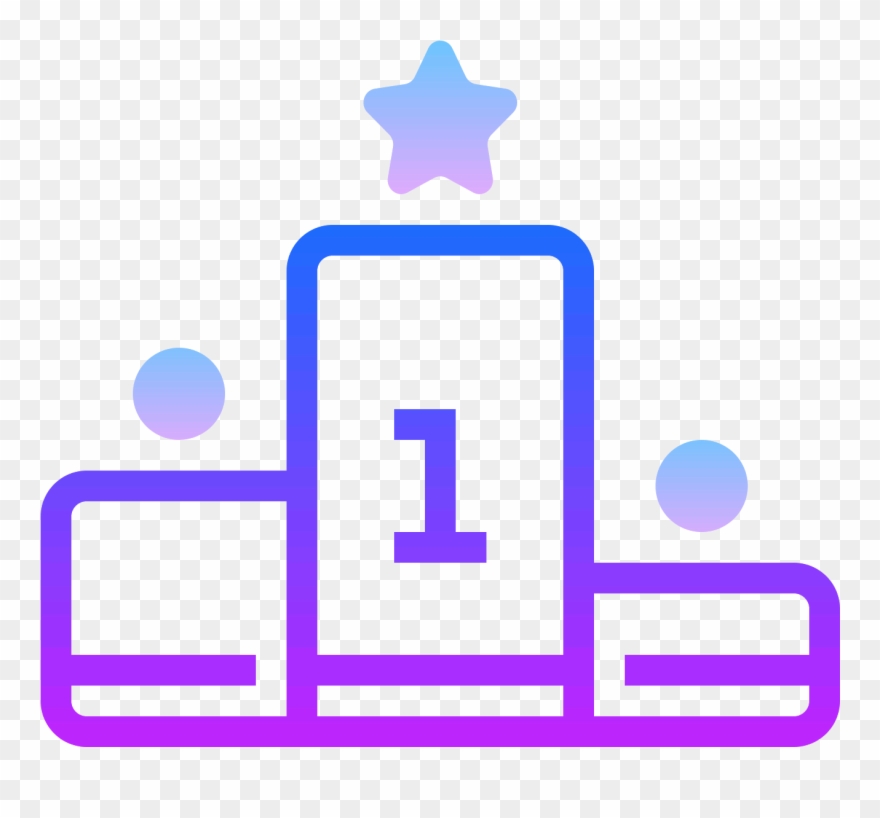 LEADERBOARD
VIEW FULL LEADERBOARD
Games You May Like