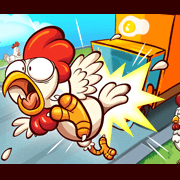 GAME CATEGORY: Action
ABOUT GAME
Ramailo Go Chicken Go is an action-packed online game that promises an addictive and thrilling gaming experience. This game is a product of Ramailo Games, an online gaming platform that has been gaining popularity due to its innovative and fun-filled games. Ramailo Go Chicken Go is one of their top games that has captured the attention of gamers worldwide. The gameplay of Ramailo Go Chicken Go is straightforward. The players control a chicken that runs through a series of obstacles while collecting coins along the way.
The game has a simple interface, making it easy to navigate for players of all ages. However, the simplicity of the game does not mean it lacks challenges. As the player progresses through different levels, the obstacles become more challenging, and the game's speed increases, adding to the excitement. One of the standout features of Ramailo Go Chicken Go is the graphics. The game's design is bright, colorful, and visually appealing, making it a delight to play. The sound effects and music are also well-executed, adding to the game's immersive experience.
Players can compete with each other by aiming to be on top of the leaderboard. The game has a global leaderboard where players can see their ranking based on their scores. This feature adds to the game's competitiveness, making it more engaging and motivating for players to improve their scores and climb up the ranks. Another notable feature of Ramailo Go Chicken Go is the in-game rewards. Players can earn coins by collecting them while running through the obstacles. These coins can be used to unlock new characters and power-ups, making the game even more enjoyable.
In conclusion, Ramailo Go Chicken Go is an excellent action game for anyone looking for a fun and engaging gaming experience. The game's simplicity, combined with its challenging obstacles and colorful graphics, make it a perfect way to unwind and have some fun. With its global leaderboard and in-game rewards, players have the added motivation to improve their scores and be on top. Ramailo Go Chicken Go is undoubtedly a game that should be on every gamer's playlist.
---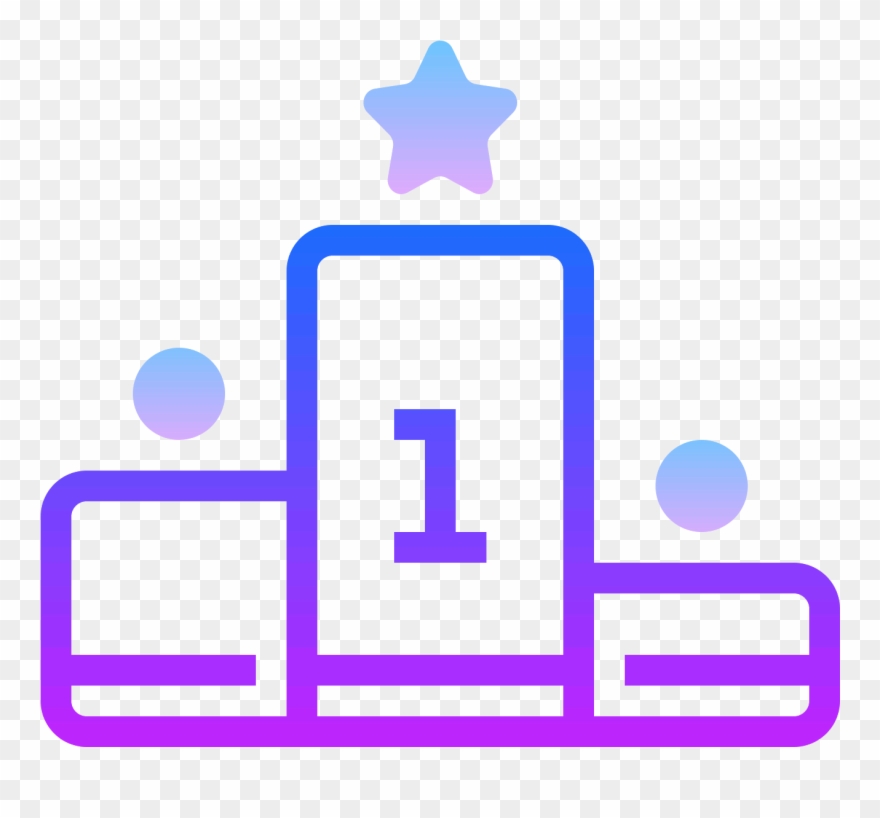 LEADERBOARD
VIEW FULL LEADERBOARD
Games You May Like