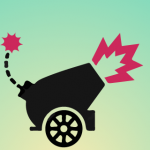 GAME CATEGORY: Action
ABOUT GAME
Ball Whirl is a challenging browser games that will keep your palms sweating and your teeth grinding throughout the game. This free to play one-button online game offers you aesthetic gameplay, where you mission is to whirl around a globe and score points by capturing the achievement (green) lines.
Control Mr. whirly ball, a never-ending spinning ball that is in an insane rush to capture as many achievement lines as possible, but remember, there are hazards along the way. His nemesis the cubes are there to stop his progress they are constantly trying to block his way, and if you are not careful enough you might collide with the cubes and lose all your hard earn points in an instead. Now, dive yourself into this challenging but fun to play action free online games, and see for yourself if you have what it takes to reach top of the scoreboard. Keep on whirling and don't stop playing.
So, what are you waiting for? Sign Up into Ramailo games and start your gaming journey. Also, win cash prizes along the way. Yes, you heard it right! Ramailo game is the first online gaming platform in Nepal that is offering its players cash prizes of up to Rupees 1lakh along with discounts and food coupons. So, more reason for you to become a part of Ramailo games. Now, stop what you are doing and play more free action online games from ramailo games.
---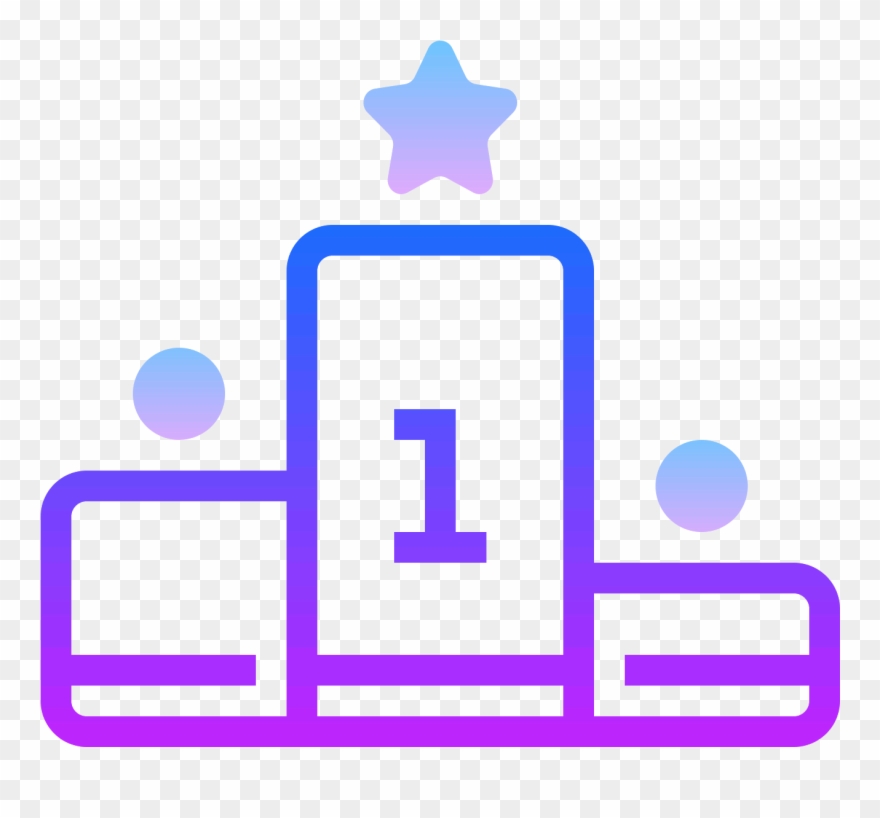 LEADERBOARD
VIEW FULL LEADERBOARD
Games You May Like