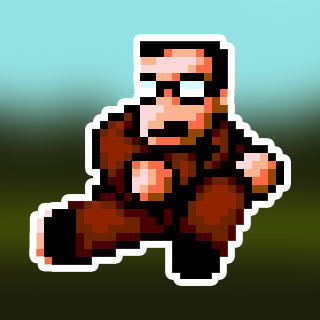 GAME CATEGORY: arcade
ABOUT GAME
Ramailo Games, an online gaming platform, has recently released their newest addition to their collection of games: Kungfu Football. This game is a unique fusion of kungfu and football, where players need to tap anywhere on the screen to make their character jump and use a jumping kick to give a boost to the ball's speed. The gameplay is simple yet challenging, as players need to time their jumps and kicks perfectly to score a goal. The game's graphics are cartoonish and colorful, making it visually appealing to players of all ages.
Kungfu Football is not just about scoring goals. Players can also collect coins as they play, which they can use to unlock new characters and upgrade their skills. Each character has its unique set of skills, making the game more diverse and enjoyable. One of the game's main selling points is its accessibility. Unlike other games that require complex controls and long tutorials, Kungfu Football is easy to understand and play. All you need to do is tap anywhere on the screen to jump and use a jumping kick to give the ball a boost. This makes it perfect for casual gamers who want to play a quick game during their break time.
Moreover, Kungfu Football is also a multiplayer arcade game. You can compete with players from all over the world and climb the leaderboard to be the king of the game. Playing against other players adds a whole new level of excitement and competitiveness to the game. In conclusion, Kungfu Football is an excellent game for players who love sports games and want to try something new. Its simple yet challenging gameplay, colorful graphics, and accessibility make it a must-try game. With its multiplayer mode, players can compete with each other and strive to be the king of the game. So what are you waiting for? Play Kungfu Football and be the master of the game!
---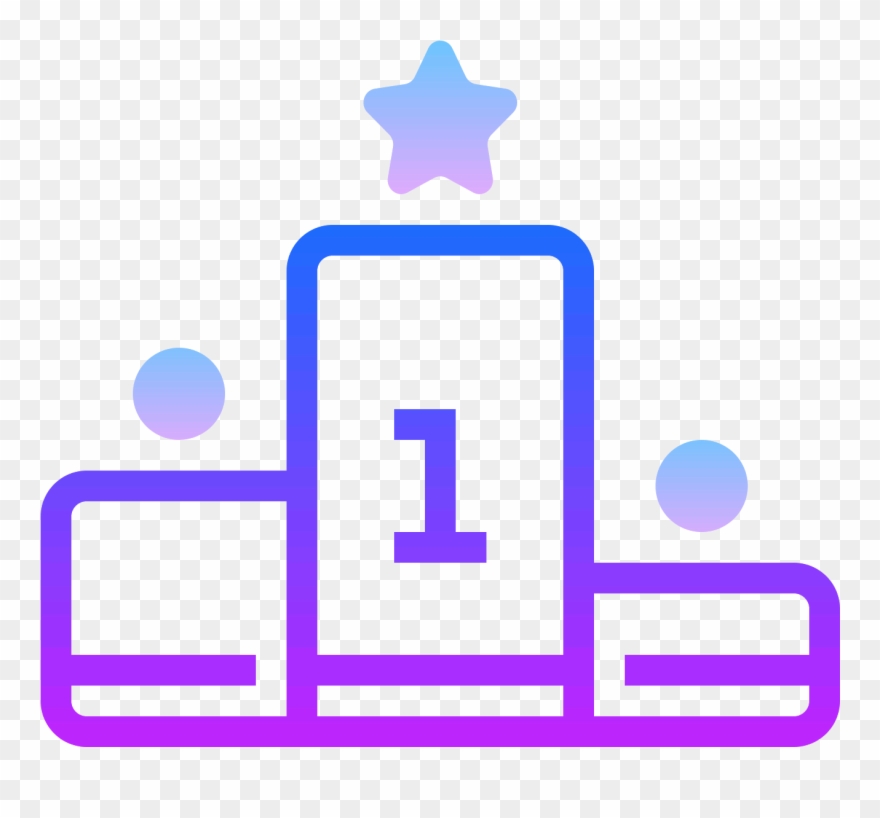 LEADERBOARD
VIEW FULL LEADERBOARD
Games You May Like