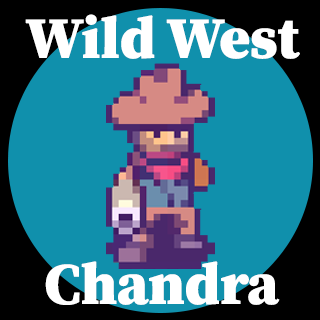 GAME CATEGORY: Action
ABOUT GAME
In Wild West Chandra, players are transported to the dangerous and exciting world of the Wild West, where they must use their quick reflexes and sharp shooting skills to survive. With a simple and intuitive control scheme, players can easily move their character around the map using the left joystick, while using the right joystick to aim and shoot their enemies.
However, players must be careful as they cannot move while shooting, so they must strategically position themselves to take out their enemies. As they move around the map, players can use the environment to their advantage, using obstacles and buildings to funnel their enemies into position and take them out with well-placed shots. In this action-packed game, players must face off against a variety of dangerous enemies, including bandits, outlaws, and even deadly bosses. With each enemy they defeat, players can earn points and climb the leaderboard to become the top gunslinger in the Wild West.
Wild West Chandra is brought to you by Ramailo Games, an online gaming platform that offers a wide variety of exciting and engaging games for players to enjoy. With a focus on fun and entertainment, Ramailo Games is dedicated to providing players with the best gaming experience possible. So why not saddle up and give Wild West Chandra a try? With its fast-paced action and challenging gameplay, it's sure to provide hours of entertainment. And with the added excitement of competing against other players on the leaderboard, Wild West Chandra is the perfect online game for fans of flash games and the Wild West alike. Give it a try today and see if you have what it takes to become the top gunslinger in the Wild West.
---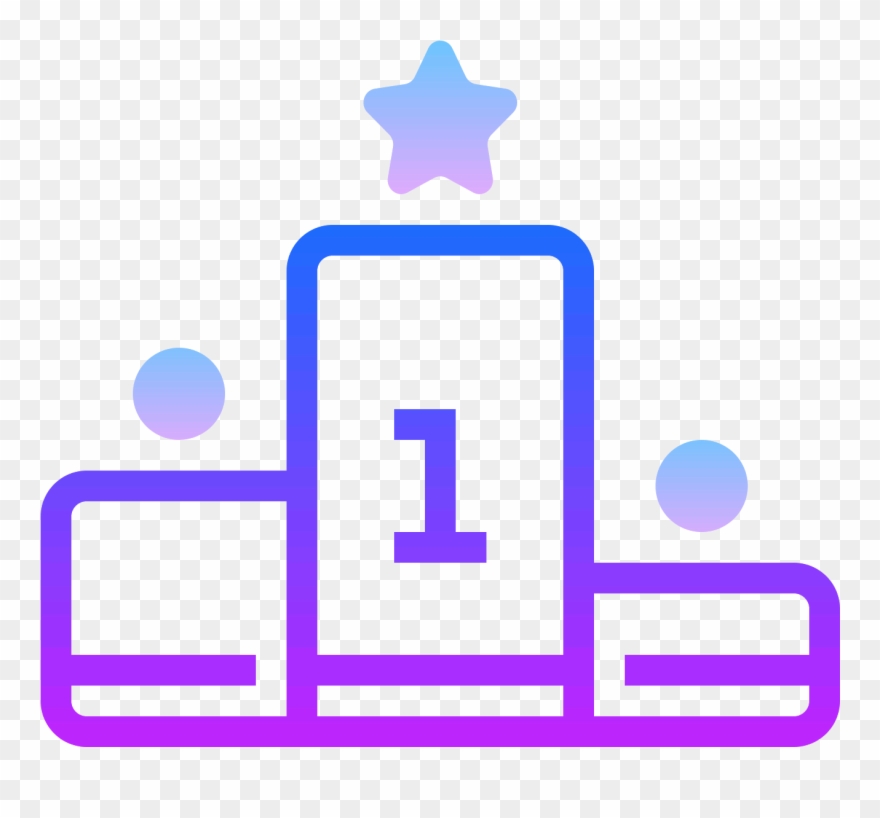 LEADERBOARD
VIEW FULL LEADERBOARD
Games You May Like