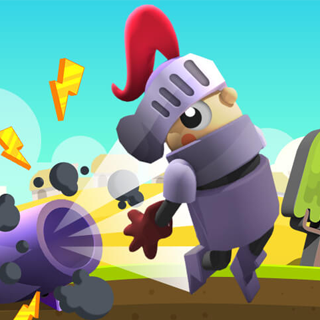 GAME CATEGORY: arcade
ABOUT GAME
Ramailo Knight Ride is an exciting online game that has taken the gaming world by storm. Developed by Ramailo Games, a popular online gaming platform, this game offers players an opportunity to collect stars and avoid obstacles while racing through a challenging course. With its addictive gameplay and easy-to-use controls, Ramailo Knight Ride is a must-play game for all arcade game enthusiasts. The objective of Ramailo Knight Ride is simple: collect as many stars as possible while avoiding obstacles. The stars are scattered throughout the course and can be collected by driving your knight character through them. However, the course is filled with various obstacles that must be avoided at all costs.
These obstacles include rocks, trees, and other obstacles that will slow down your knight and make it difficult to collect stars.The game offers several levels of difficulty, ranging from easy to hard. The easy levels are designed to help players get used to the gameplay and controls, while the hard levels will challenge even the most experienced gamers. The game also features a leaderboard where players can compete with each other to see who can collect the most stars and be at the top of the leaderboard.
One of the best things about Ramailo Knight Ride is its simple yet engaging gameplay. The controls are easy to use, and players can quickly master the game's mechanics. The game also features stunning graphics and a catchy soundtrack that will keep players engaged for hours. Ramailo Games, the developer of Ramailo Knight Ride, is known for its innovative online gaming platform that offers a wide range of games for players of all ages. The company is committed to providing high-quality games that are both entertaining and challenging. With Ramailo Knight Ride, the company has once again delivered a game that will keep players coming back for more.
In conclusion, Ramailo Knight Ride is an addictive arcade game that offers players a fun-filled experience. With its challenging gameplay, easy-to-use controls, and leaderboard feature, the game is sure to keep players engaged for hours. So, if you're looking for a game that will test your skills and provide endless hours of entertainment, then Ramailo Knight Ride is the game for you.
---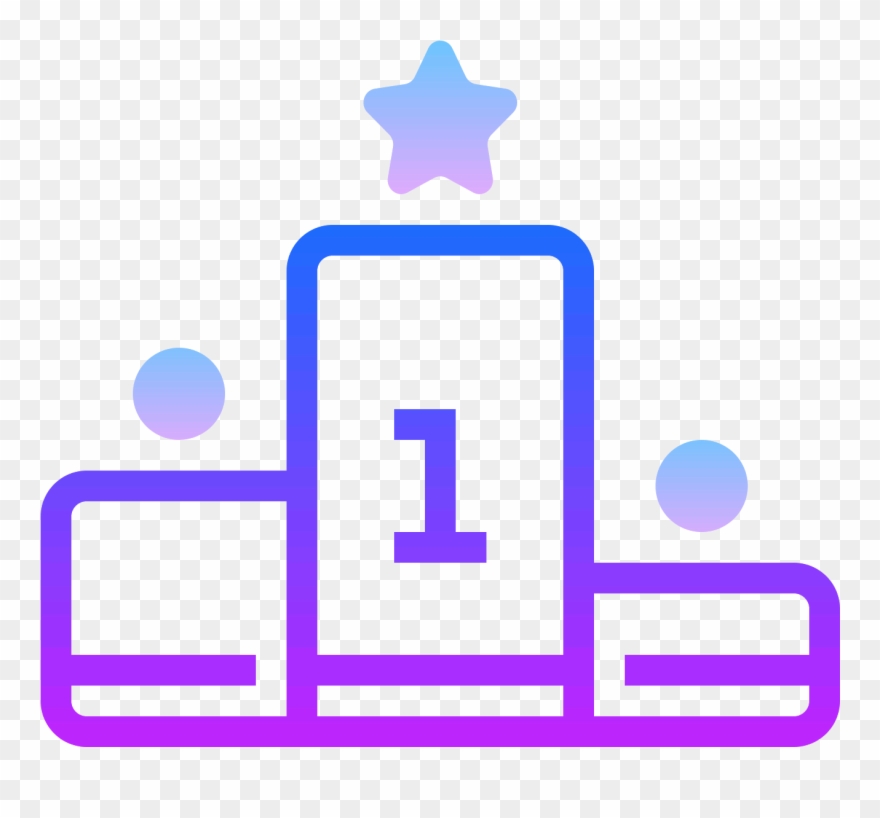 LEADERBOARD
VIEW FULL LEADERBOARD
Games You May Like