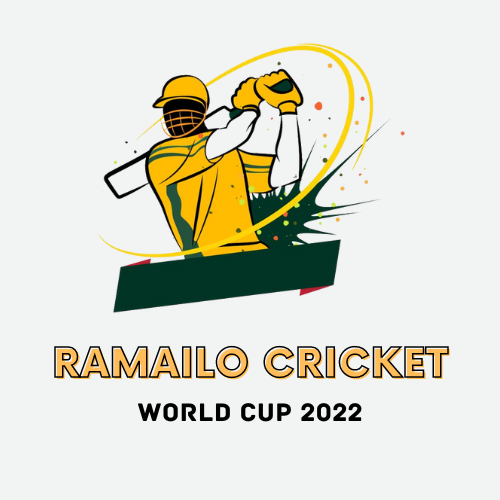 GAME CATEGORY: Sports
ABOUT GAME
Cricket is a sport that has captured the hearts of millions of people around the world, and now, thanks to Ramailo Games, fans can experience the thrill of the game in a whole new way with their latest release, CAN Cricket 2023. This online cricket game promises to be one of the most exciting sports games of the year, with a range of innovative features and exciting gameplay that will keep fans coming back for more. One of the most unique features of CAN Cricket 2023 is the online leaderboard, which allows players to compete against each other for the top spot. Whether you're a seasoned cricket player or just starting out, this feature adds a whole new level of excitement to the game. Players can challenge their friends or take on other players from around the world, with the ultimate goal of becoming the top player on the leaderboard.
In addition to the online leaderboard, CAN Cricket 2023 also boasts a range of other exciting features. For example, players can choose from a variety of teams, each with their own unique strengths and weaknesses. There are also a range of different game modes to choose from, including quick matches, tournaments, and more. Whether you're looking for a quick game to pass the time or a more intense gaming experience, CAN Cricket 2023 has something for everyone. Of course, the most important aspect of any sports game is the gameplay itself, and CAN Cricket 2023 does not disappoint in this regard. The game features realistic physics and mechanics that make every shot and every play feel authentic and satisfying. Whether you're hitting a six or making a stunning catch, the game is sure to keep you on the edge of your seat.
Overall, CAN Cricket 2023 is an impressive addition to the world of online sports games. With its innovative features, exciting gameplay, and stunning graphics, it's sure to be a hit among cricket fans of all ages. So if you're looking for a new sports game to try out, be sure to check out CAN Cricket 2023 on the Ramailo Games platform. Who knows – you might just end up on the top of the leaderboard!
---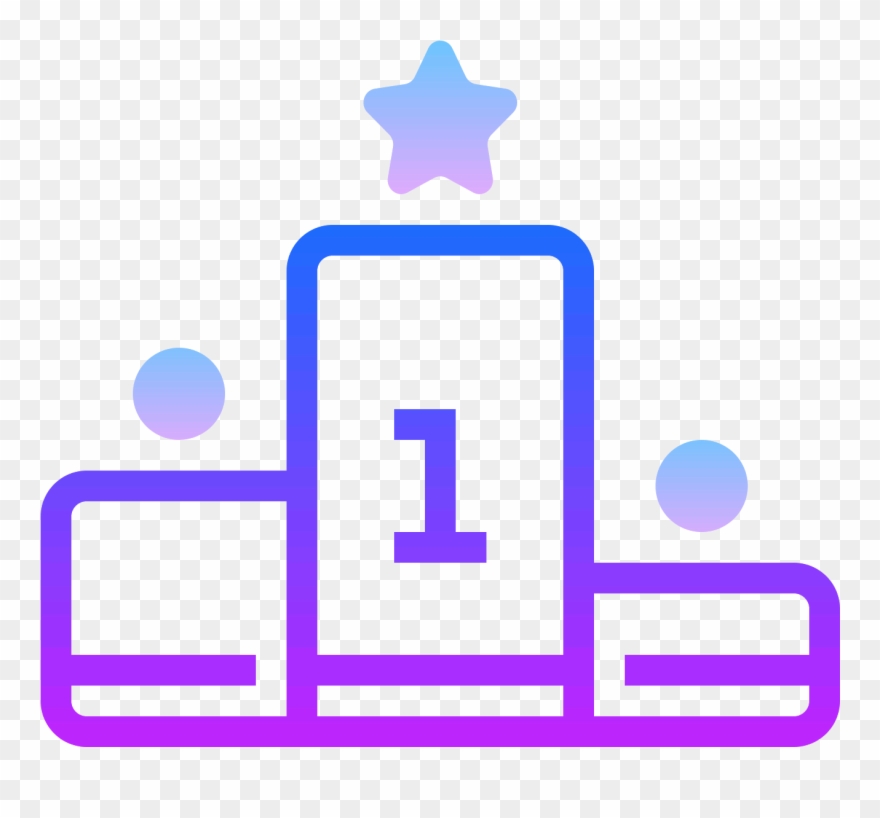 LEADERBOARD
VIEW FULL LEADERBOARD
Games You May Like