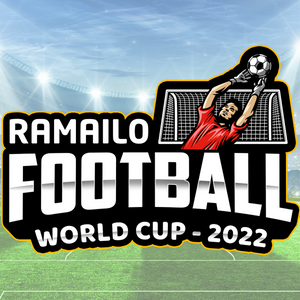 GAME CATEGORY: Sports
ABOUT GAME
Ramailo Football (Multiplayer) is a thrilling online game that allows players to experience the excitement of football on their devices. Developed by Ramailo Games, an online gaming platform, Ramailo Football offers players a chance to compete against each other in a virtual arena and prove their skills. The game is designed to provide an immersive gaming experience, with realistic graphics and sound effects that transport players to a football stadium. It offers several game modes, including quick match, tournament, and multiplayer, where players can team up with friends and compete against other players from around the world.
In multiplayer mode, players can join a team or create their own and invite friends to join. They can also compete in weekly and monthly tournaments and climb up the global leaderboards. With every win, players earn coins that can be used to unlock new footballs, stadiums, and other rewards. Ramailo Football offers several customization options that allow players to create their own unique avatar and personalize their gameplay experience. Players can choose from a variety of jerseys, shoes, and accessories to give their avatar a unique look. They can also upgrade their avatar's skills by spending coins earned from matches and tournaments. The game is easy to learn but challenging to master, with simple controls that allow players to perform various moves such as passing, shooting, and tackling. The game also offers a tutorial mode that guides new players through the basics of gameplay.
Ramailo Football is an excellent choice for football fans who want to experience the thrill of the game on their devices. With its multiplayer mode, players can challenge friends and compete against others from around the world, making it a social and engaging gaming experience. In conclusion, Ramailo Football (Multiplayer) is a fun and exciting sports game that offers players a chance to be the king of the game. With its immersive graphics, realistic sound effects, and engaging gameplay, the game is sure to provide hours of entertainment for football fans. So, play the game today and get ready to score some goals and become the champion of the virtual football world.
---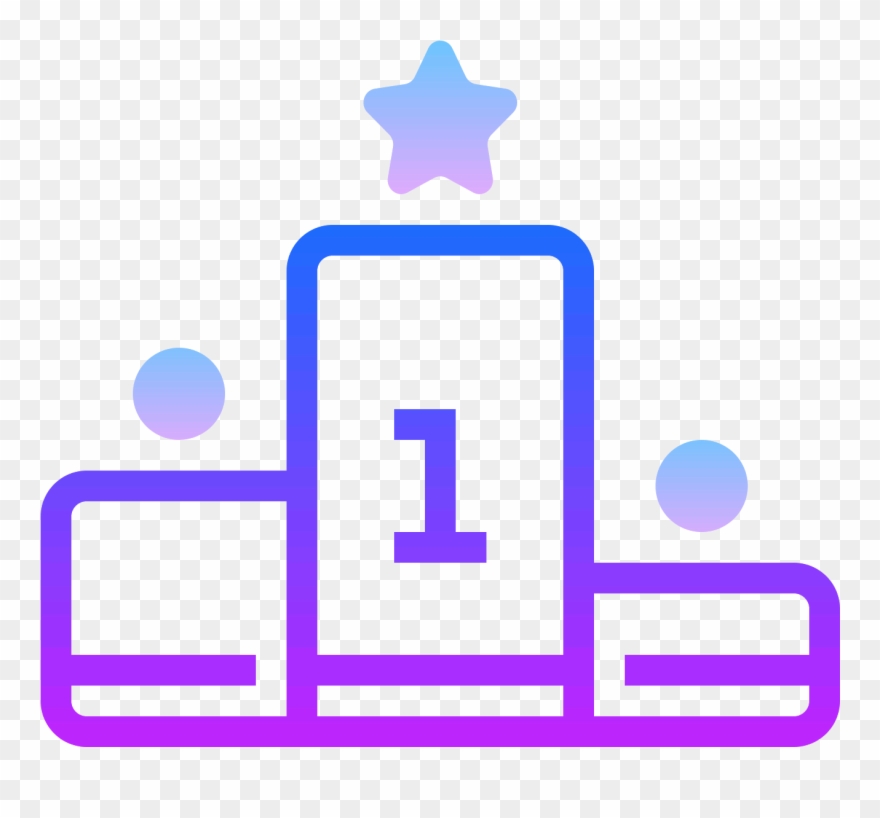 LEADERBOARD
VIEW FULL LEADERBOARD
Games You May Like