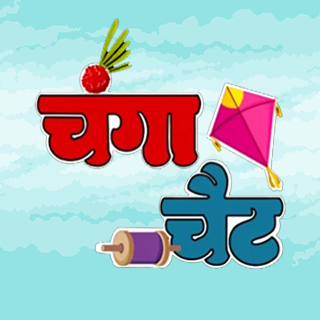 ABOUT GAME
Changa Chait - Nepali Patro is a fun and exciting endless runners game developed by Ramailo Games. The game is designed to keep you entertained and engaged for hours on end. The objective of the game is to control a kite and navigate it through a series of obstacles. The game is very easy to play. All you have to do is tap left to move left and tap right to move right. The kite moves in the direction you tap. The goal is to avoid obstacles and stay alive as long as possible. If you crash into an obstacle, the game is over.
As you progress through the game, the speed of the kite will increase, making it more difficult to avoid obstacles. This means that you will need to be quick and agile to stay alive. The game is challenging but not impossible, making it the perfect game for casual gamers who want to test their skills. Changa Chait - Nepali Patro is a Ramailo Games product, which means that it is available on the Ramailo Games online gaming platform. The platform is designed to provide users with a wide range of games to choose from. Whether you are into action games, puzzle games, or strategy games, you are sure to find something that suits your taste on the Ramailo Games platform.
One of the best things about Changa Chait - Nepali Patro is that it has a leaderboard system. This means that you can compete against other players and try to be the top scorer. The leaderboard adds an extra layer of competition to the game and makes it even more exciting. In conclusion, Changa Chait - Nepali Patro is a fun and addictive online game that is perfect for casual gamers. It is easy to play but challenging enough to keep you engaged for hours. The Ramailo Games platform provides a convenient and accessible way to play the game, and the leaderboard system adds an extra layer of competition. So, what are you waiting for? Try out Changa Chait - Nepali Patro today and see how high you can score!
---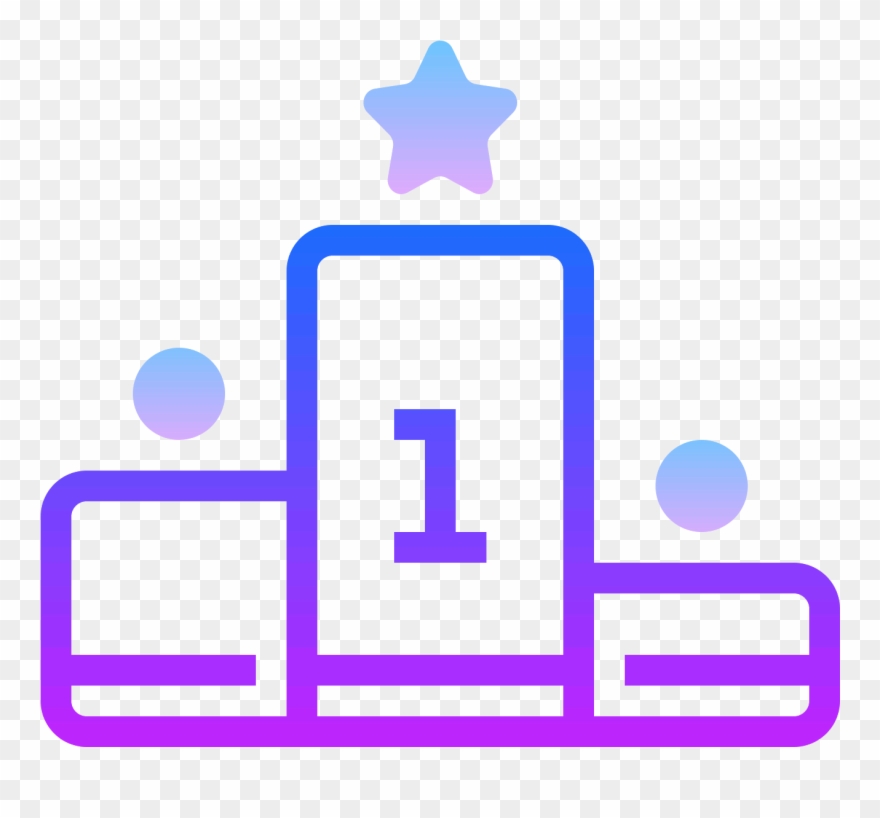 LEADERBOARD
VIEW FULL LEADERBOARD
Games You May Like