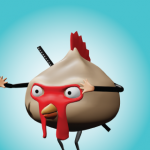 GAME CATEGORY: Action
ABOUT GAME
Are you ready for a challenge? Introducing Momo Havoc, the action-packed game that will test your speed and reflexes. In this game, you must tap on the momos to damage them and prevent them from escaping. As the momos try to reach the holy force that powers the entire city, it is up to you to stop them and save the day. With each momo you destroy, you'll earn points and climb the leaderboard. Can you become the top player and defeat the momo menace?
One of the best things about Momo Havoc is its simple gameplay. All you have to do is tap on the momos to damage them and keep tapping to destroy them before they escape. This might sound easy, but trust us, it's not! The momos are fast and cunning, and they won't go down without a fight. But don't worry, you're not alone in your quest. You'll have access to powerful weapons and abilities that can help you take down the momos and protect the city. Use these wisely, and you'll have a better chance of success.
So, are you ready to play a game and stop the momo havoc? Play Momo Havoc in Ramailo games platform today and start defending the city from these mischievous creatures. Be warned, though: this game is addictive and challenging, and it's not for the faint of heart. But if you think you have what it takes, give it a try and see how you fare against the momos. Good luck!
---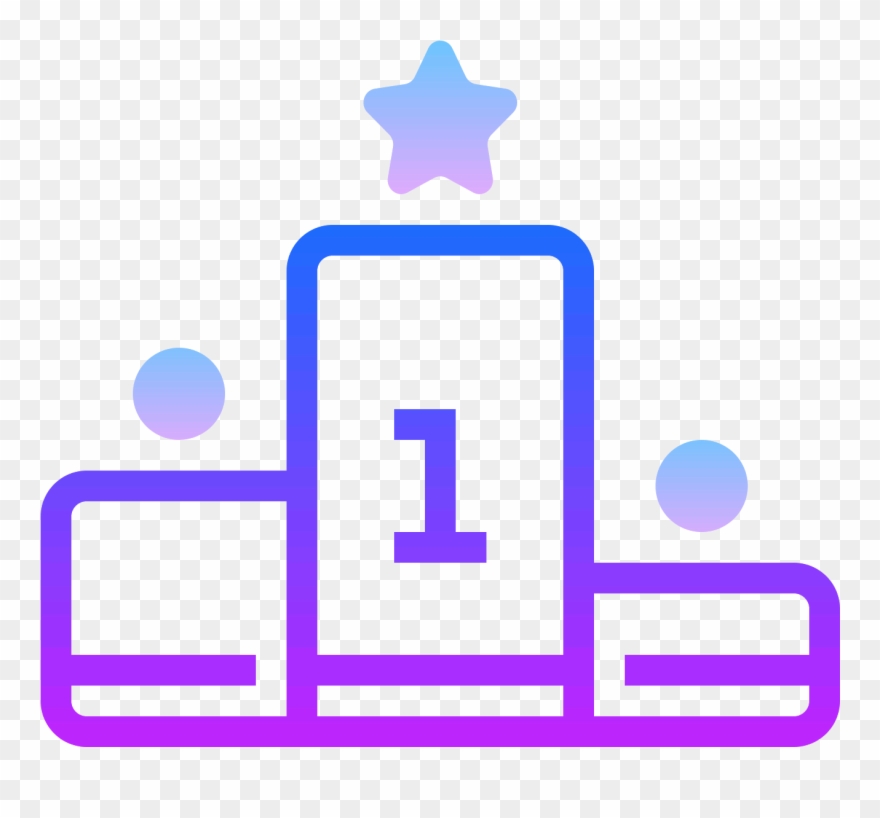 LEADERBOARD
VIEW FULL LEADERBOARD
Games You May Like