ABOUT GAME
A group of wild hunters are attacking badel from left and right sides. The hunters are throwing prongs (trisul) and rocks at him and he needs to dodge them all. The badel is stuck in the middle, leaving him options to hop upwards and downwards.
In order to dodge the weapons, tap on the screen to make him bounce up when he is going down and vice-versa. Help the badel to avoid being the hunters' dinner!
Play more free online games by signing up into Ramailo Games.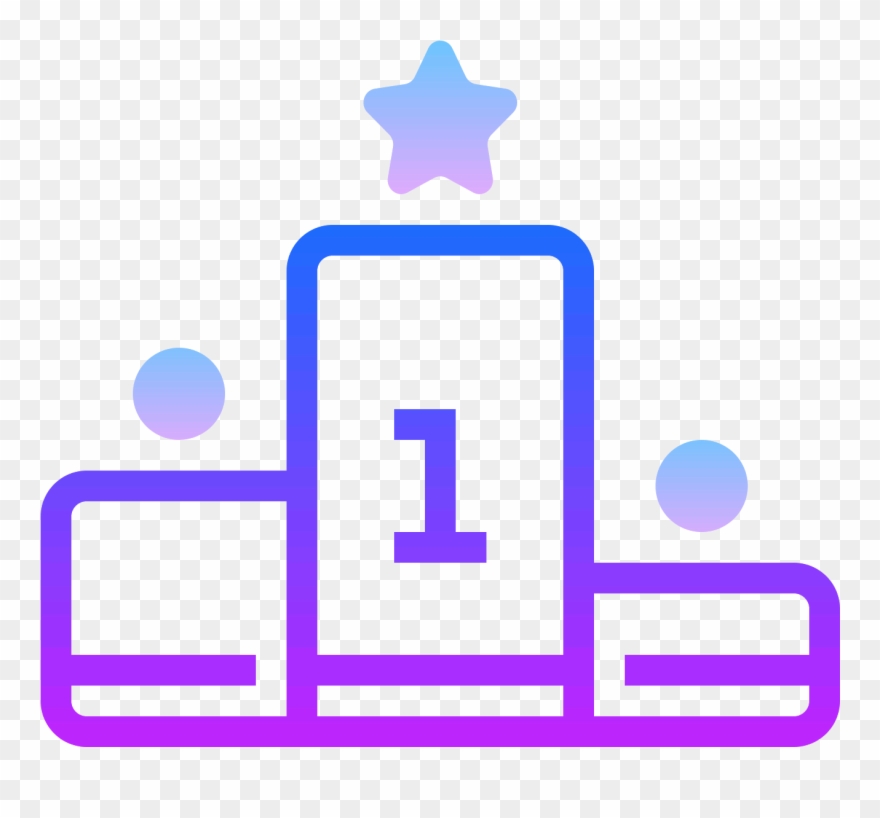 LEADERBOARD
VIEW FULL LEADERBOARD
Games You May Like