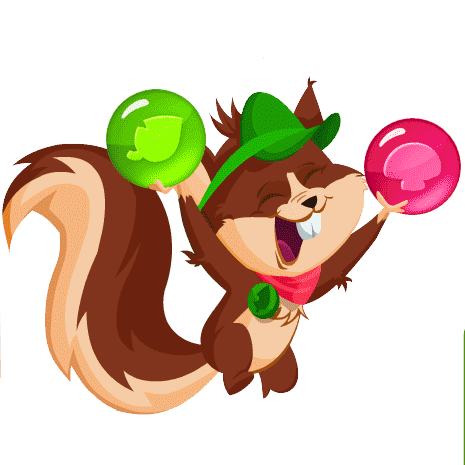 GAME CATEGORY: Puzzle
ABOUT GAME
As the holiday season approaches, people around the world are gearing up to celebrate Christmas with their loved ones. In addition to traditional festivities, many people enjoy playing games during the holiday season. If you're looking for a fun and challenging online game to play this Christmas, Ramailo Christmas Bubble is the perfect choice! Ramailo Christmas Bubble is a color-matching puzzle game that is available on Ramailo Games, an online gaming platform. The game is designed to keep players engaged for hours, with its festive graphics, challenging gameplay, and addictive sound effects.
The objective of the game is simple: players need to match the color of the bubble they shoot to the color of the bubbles in the game board. The game gets progressively harder as players advance through the levels, with more bubbles added to the board and less time to complete each level. Ramailo Games, the developer of the game, has built a reputation for creating innovative and entertaining games that keep players coming back for more. Ramailo Christmas Bubble is no exception – it has quickly become one of the most popular games on the platform. Players can compete with each other to be at the top of the leaderboard, adding a competitive element to the game.
One of the best things about Ramailo Christmas Bubble is its accessibility. The game is available on both desktop and mobile devices, so players can enjoy it wherever they are. This makes it a great game to play on the go, whether you're commuting to work or traveling home for the holidays. Additionally, the game is free to play, so anyone can try it out without any financial commitment.
In conclusion, Ramailo Christmas Bubble is a fun and challenging puzzle game that is perfect for the holiday season. Its colorful graphics, addictive gameplay, and competitive elements make it a great choice for anyone looking for a festive game to play this Christmas. With its accessibility and free-to-play model, there's no reason not to try it out and see if you can climb to the top of the leaderboard!
---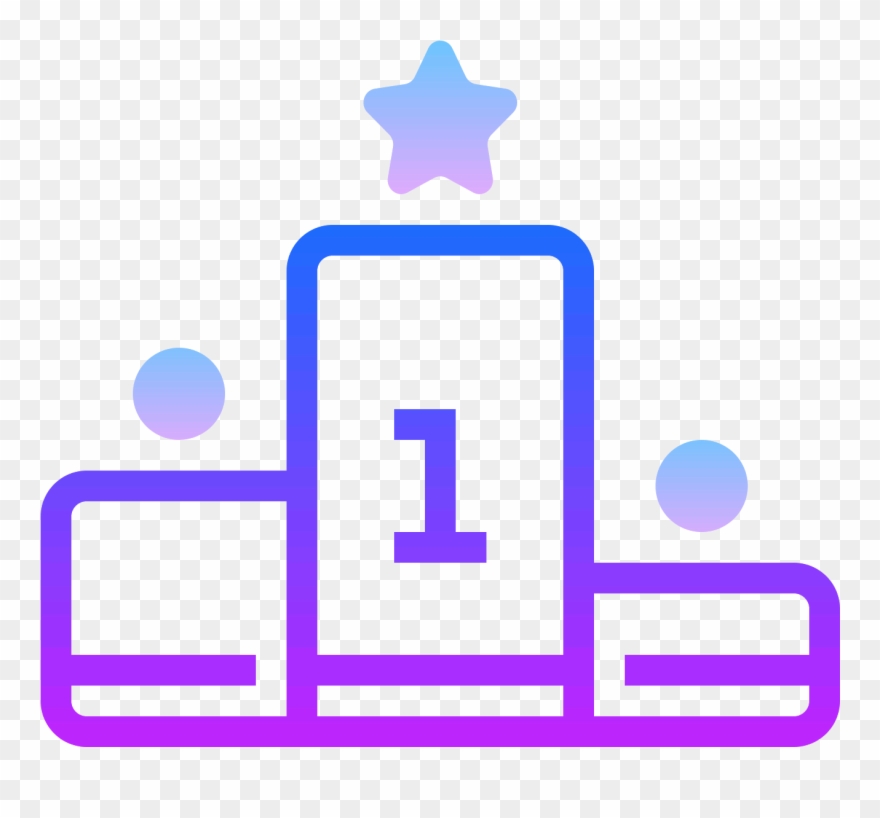 LEADERBOARD
VIEW FULL LEADERBOARD
Games You May Like