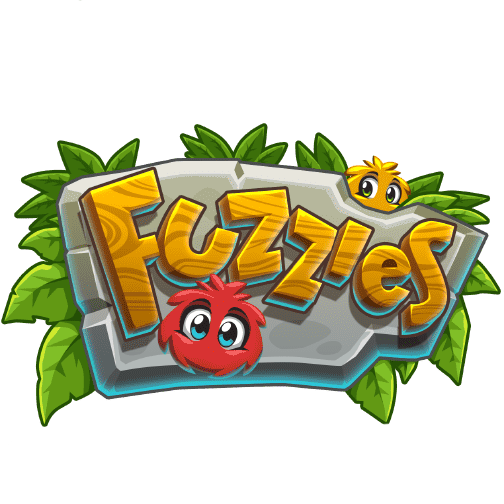 GAME CATEGORY: match3
ABOUT GAME
Ramailo Fuzzies Match is an online game that has taken the online gaming world by storm. This colorful and addictive game is a product of Ramailo Games, an online gaming platform that is known for its high-quality games. The objective of the game is simple: match the color of the Fuzzies. Fuzzies are cute, furry creatures that come in a variety of colors, such as red, blue, green, and yellow. The game starts off easy, with only a few Fuzzies to match. But as you progress through the levels, the game becomes more challenging, with more Fuzzies and faster gameplay.
One of the things that makes Ramailo Fuzzies Match so addictive is the leaderboard. Players can compete with others from around the world to see who can get the highest score. Being at the top of the leaderboard is a great feeling and provides a sense of accomplishment. The game is also visually stunning, with bright colors and adorable Fuzzies that will make you smile. The graphics are top-notch and the game is very responsive, making it easy to play. Another great feature of Ramailo Fuzzies Match is that it is available on multiple platforms. You can play it on your desktop computer, laptop, tablet, or smartphone. This means that you can play the game wherever you are, whether you are at home or on the go.
In conclusion, Ramailo Fuzzies Match is a fun and addictive color matching game that is perfect for people of all ages. Whether you are a casual gamer or a hardcore gamer, you will enjoy playing this game. With its cute Fuzzies, beautiful graphics, and challenging gameplay, Ramailo Fuzzies Match is definitely worth checking out. So what are you waiting for? Play the game and start matching those Fuzzies today!
---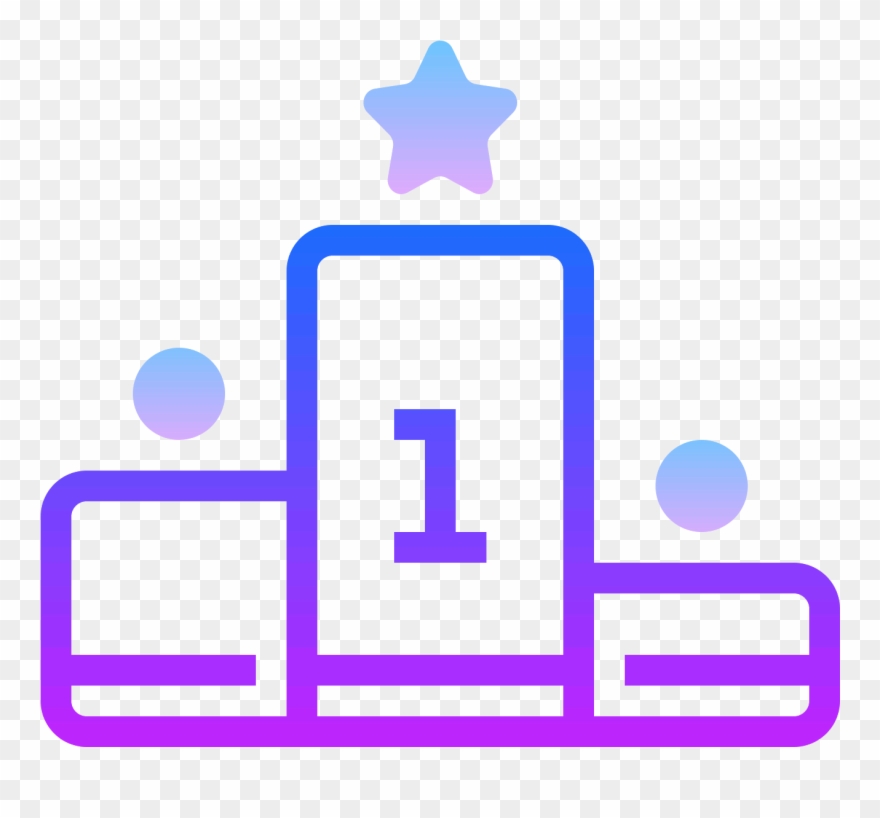 LEADERBOARD
VIEW FULL LEADERBOARD
Games You May Like