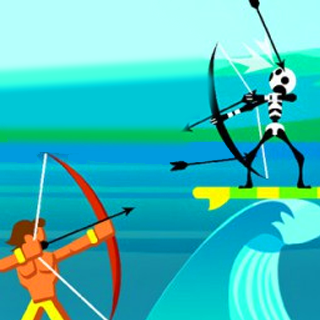 GAME CATEGORY: arcade
ABOUT GAME
Ramailo Archer is an exciting online game that is designed for those who love archery and adventure. The game is one of the many products offered by Ramailo Games, an online gaming platform that features various games for players to enjoy. Ramailo Archer has quickly become one of the most popular games on the platform, with players from all over the world competing to be at the top of the leaderboard. The game is set in a fictional world where the player takes on the role of an archer on a mission to defeat the enemy.
The enemy is made up of a group of evil creatures that are trying to take over the player's kingdom. The player must use their archery skills to kill the enemy and protect their kingdom from the invaders. The gameplay of Ramailo Archer is simple yet addictive. The player uses a bow and arrow to shoot down the enemy. The game features different levels, each with its own set of challenges and obstacles. As the player progresses through the levels, the enemy becomes more challenging, and the player must use their skills to defeat them.
One of the most exciting features of Ramailo Archer is the leaderboard. Players compete with each other to get the highest score and be at the top of the leaderboard. The game keeps track of the player's score, and they can see how they rank compared to other players. This feature adds an element of competition to the game, which makes it even more enjoyable to play. Ramailo Archer is designed to be played on any device, whether it be a computer, tablet, or mobile phone. The game is available for free on the Ramailo Games website, and players can start playing right away.
In conclusion, Ramailo Archer is an addictive and thrilling archery game that is perfect for those who love adventure and competition. The game is designed to be easy to play, yet challenging enough to keep players engaged for hours. With the leaderboard feature, players can compete with each other and try to be at the top. If you're looking for an exciting game to play, give Ramailo Archer a try.
---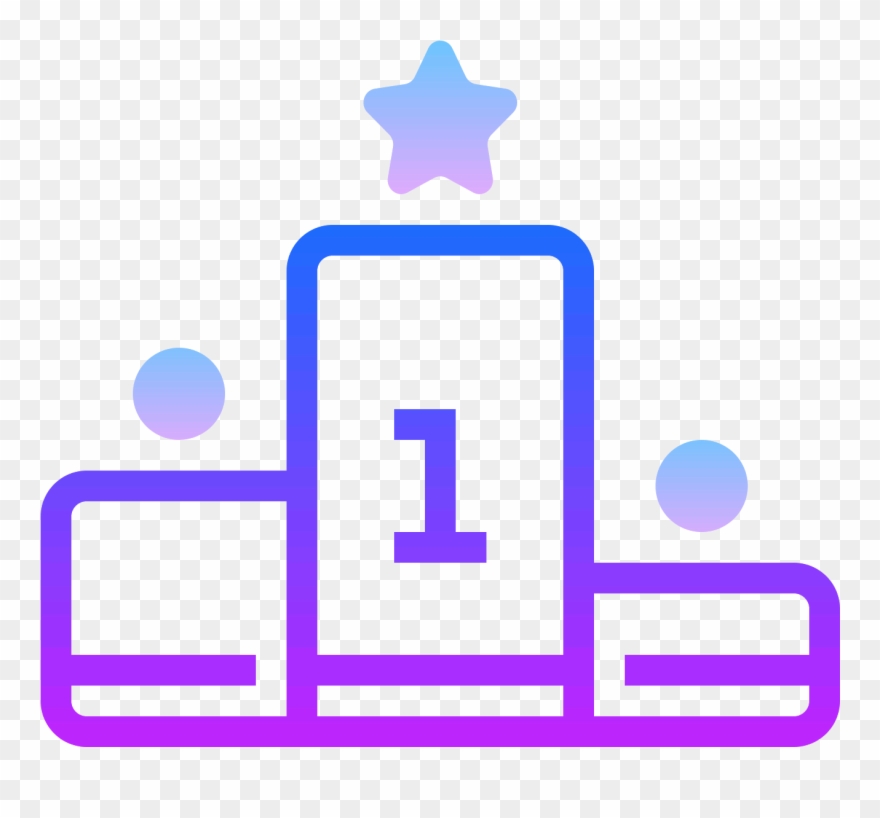 LEADERBOARD
VIEW FULL LEADERBOARD
Games You May Like