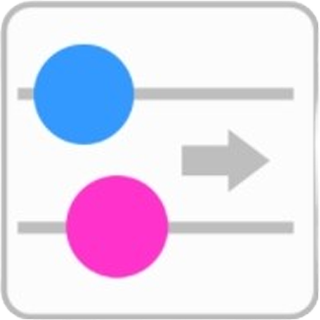 GAME CATEGORY: arcade
ABOUT GAME
Ramailo Tap Racing is an exciting arcade tap racing online game that is taking the online gaming world by storm. Developed by Ramailo Games, this game offers endless hours of entertainment to players of all ages and skill levels. With its simple gameplay, vibrant graphics, and intuitive controls, Ramailo Tap Racing is the perfect choice for those looking for a fun and addictive gaming experience. The objective of the game is to tap as fast as you can to make your car move forward on the track. The more you tap, the faster your car goes. However, you have to be careful not to crash into obstacles along the way. With each level, the difficulty increases, and the obstacles become more challenging to avoid.
As you progress through the game, you'll encounter various power-ups that will help you get ahead of the competition. These power-ups include speed boosts, shields, and coins, which you can use to upgrade your car's performance and appearance. You can also collect coins to unlock new cars, tracks, and backgrounds, making the game even more exciting. One of the best things about Ramailo Tap Racing is its competitive nature. You can challenge your friends or other players from around the world to see who can get the highest score. The game has a leaderboard where you can track your progress and see how you rank against other players. With each victory, you'll earn rewards and achievements that will help you climb the ranks and become the ultimate champion of the game.
Ramailo Games is committed to providing players with an enjoyable and engaging gaming experience. They regularly update the game with new content and features to keep the gameplay fresh and exciting. The game is also free to play, making it accessible to everyone who loves arcade games. In conclusion, Ramailo Tap Racing is a must-play game for anyone who loves arcade tap racing games. With its simple yet challenging gameplay, vibrant graphics, and competitive nature, this game is sure to keep you entertained for hours on end. So, play Ramailo Tap Racing today and be the champion of the game!
---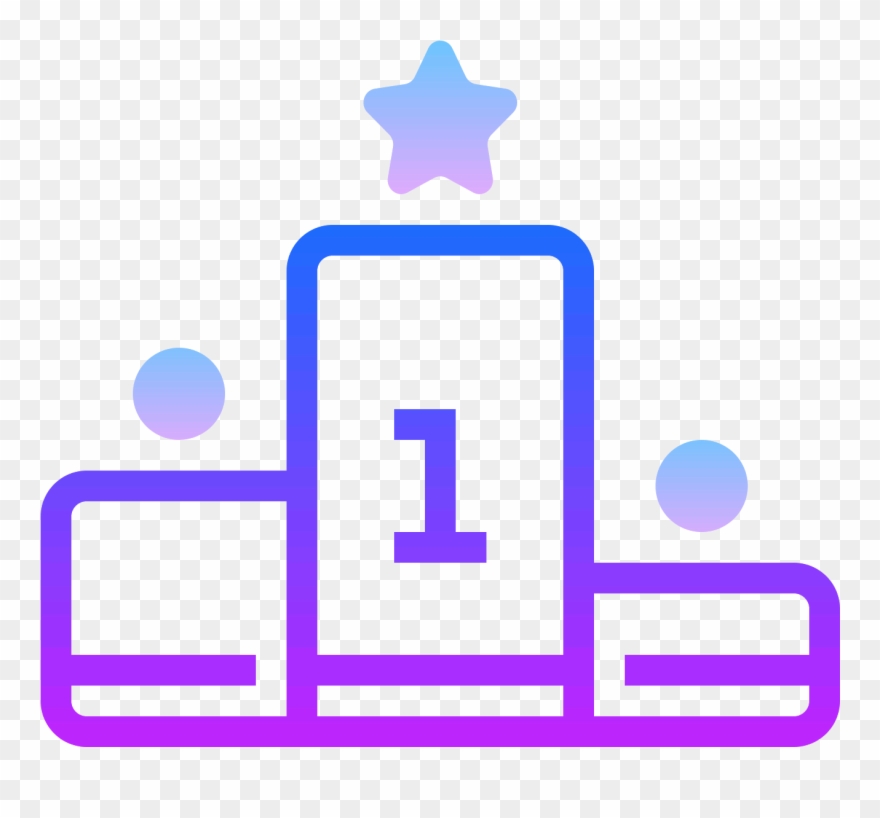 LEADERBOARD
| | | | |
| --- | --- | --- | --- |
| # | Player | Total Score | High Score |
VIEW FULL LEADERBOARD
Games You May Like