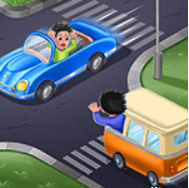 GAME CATEGORY: arcade
ABOUT GAME
Ramailo Games has done it again! The online gaming platform has released its latest creation, Kalanki Ko Jam V2, and it's a hit among casual gamers. This arcade game is designed to keep you engaged for hours, and it's the perfect choice for those who enjoy a good traffic game. The objective of the game is simple: tap the vehicles to make them move faster and avoid getting hit by other vehicles. The game is set in the bustling streets of Kalanki, a popular commercial hub in Nepal, and your goal is to navigate through the heavy traffic and make it to the finish line without any mishaps.
Kalanki Ko Jam V2 is easy to play, but hard to master. The gameplay is intuitive, and you can quickly get the hang of it. All you need to do is tap on the vehicle you want to move faster, and it will pick up speed. However, be careful not to tap on the wrong vehicle, or you'll lose points. The game features different types of vehicles, including cars, buses, and motorcycles. Each vehicle has its own unique characteristics, and you'll need to learn how to navigate through the traffic while taking these differences into account. Some vehicles are slower than others, while some are more maneuverable, so you'll need to adapt your strategy accordingly.
One of the best things about Kalanki Ko Jam V2 is the leaderboard feature. You can compete against other players from around the world and see how you rank. If you're good enough, you could even make it to the top of the leaderboard and become the ultimate traffic master. Ramailo Games is known for its high-quality graphics and sound, and Kalanki Ko Jam V2 is no exception. The game features stunning visuals and realistic sound effects that will immerse you in the chaotic world of Kalanki traffic.
In conclusion, if you're looking for a fun and addictive arcade game, Kalanki Ko Jam V2 is a must-try. With its intuitive gameplay, challenging levels, and competitive leaderboard, it's the perfect choice for casual gamers who want to test their skills and compete against others from around the world. So, what are you waiting for? Play Kalanki Ko Jam V2 today and get ready to become the ultimate traffic master!
---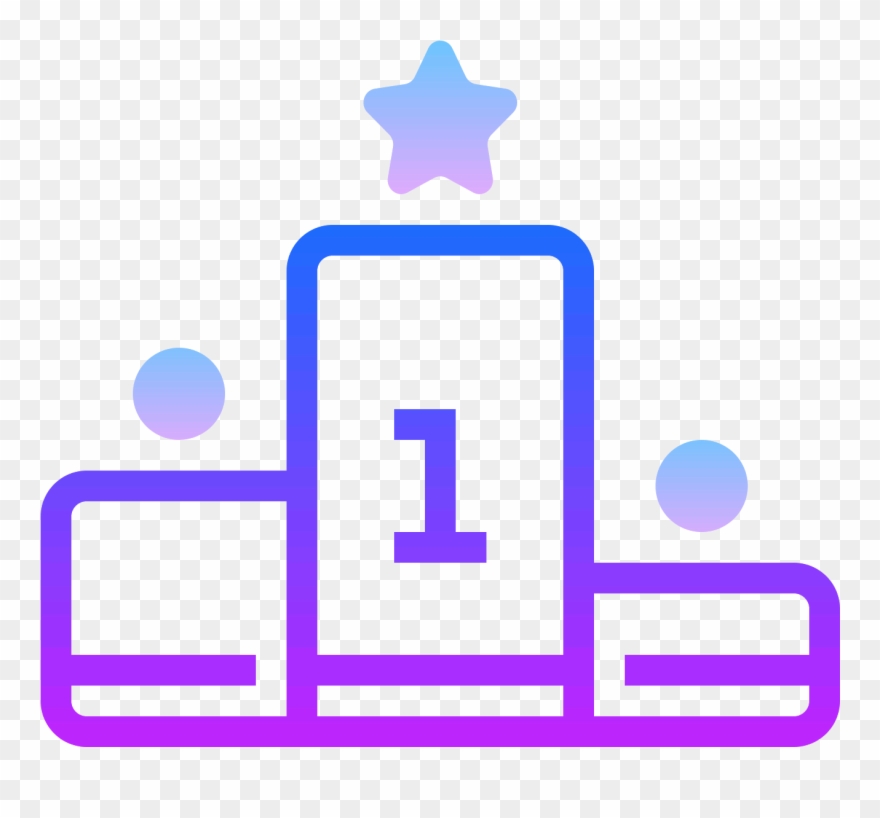 LEADERBOARD
VIEW FULL LEADERBOARD
Games You May Like