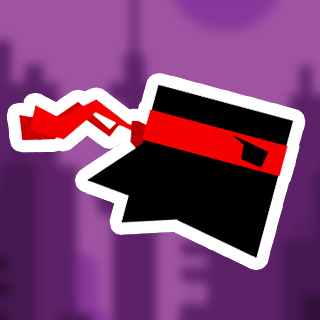 ABOUT GAME
Ninja Dai is a thrilling game available on the online gaming platform, Ramailo Games. The game's objective is to jump over traps and obstacles, scoring as many points as possible while avoiding obstacles. Players must tap left or right to direct their character's movement and progress through the game. Ninja Dai is a great example of an addictive online game that keeps players engaged with its easy-to-learn mechanics and increasingly challenging levels. The game's graphics are well-designed, and the gameplay is smooth, making it a fun experience for all ages.
As players progress through the levels, they will notice the speed increasing, making the game more challenging. This makes the game even more exciting, as players must quickly react to the obstacles in front of them to avoid losing points. One of the great things about Ninja Dai is its simplicity. With just two buttons to control the character's movement, anyone can quickly learn to play and enjoy the game. However, despite its simplicity, the game is far from easy, and players must master their timing and reaction skills to progress further.
The game is a product of Ramailo Games, an online gaming platform that provides a wide range of games for players to enjoy. Ramailo Games has become popular among players looking for fun, easy-to-play games that provide a quick break from their daily routines. Ninja Dai is perfect for those who enjoy action-packed games that test their reflexes and reaction time. It is also a great game for players who enjoy competing against friends or other players online. With the ability to track high scores and compete against others, players can work their way up the leaderboard and be crowned the king of the game.
In conclusion, Ninja Dai is a great game available on Ramailo Games, offering hours of exciting gameplay for all ages. With its simple controls and challenging levels, players can easily get lost in the game, working to beat their high scores and become the king of the game.
---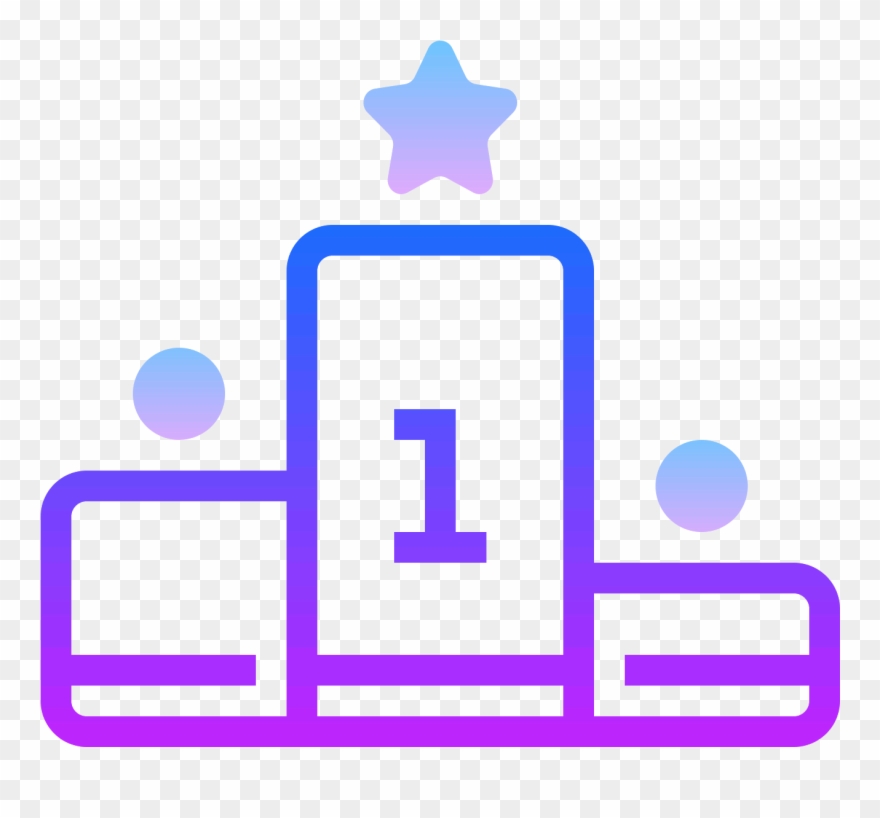 LEADERBOARD
VIEW FULL LEADERBOARD
Games You May Like