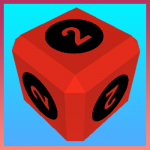 ABOUT GAME
Introducing Dice 2048 3D, the newest addition to Ramailo Games' online gaming platform. This exciting strategy game will test your ability to plan ahead and think quickly. In Dice 2048 3D, players drag dice left or right on the screen and release to strike them. The goal is to strike a matching number dice to score, which will spawn a new dice. Players can add up dice with the same number values to increase their score and reach higher and higher numbers.
One of the key elements of the game is its 3D playing field. Toss the dice into the playing field and make sure they don't roll over the bottom line or the round will be over. When two dice with the same number come into contact, they add up and a new dice is formed. In addition to the regular gameplay, players can also benefit from crucial boosters such as the bomb and the doubler. The bomb can be used to remove a stop cube that may be blocking the playing field, while the doubler will double the score of any dice it hits. Another fun aspect of this free game is the ability to earn bonus points. If players can successfully assemble multiple cubes in a single shot, they will be awarded bonus points. This adds an extra layer of strategy and skill to the game.
As with all games on the Ramailo Games platform, players can compete against each other on the leaderboard to see who can achieve the highest score. The game is free to play, so anyone can try their luck and see if they have what it takes to be the top player. So if you're a fan of strategy games and enjoy a challenge, give Dice 2048 3D a try on Ramailo Games. With its exciting gameplay and addictive scoring system, it's sure to provide hours of entertainment.
---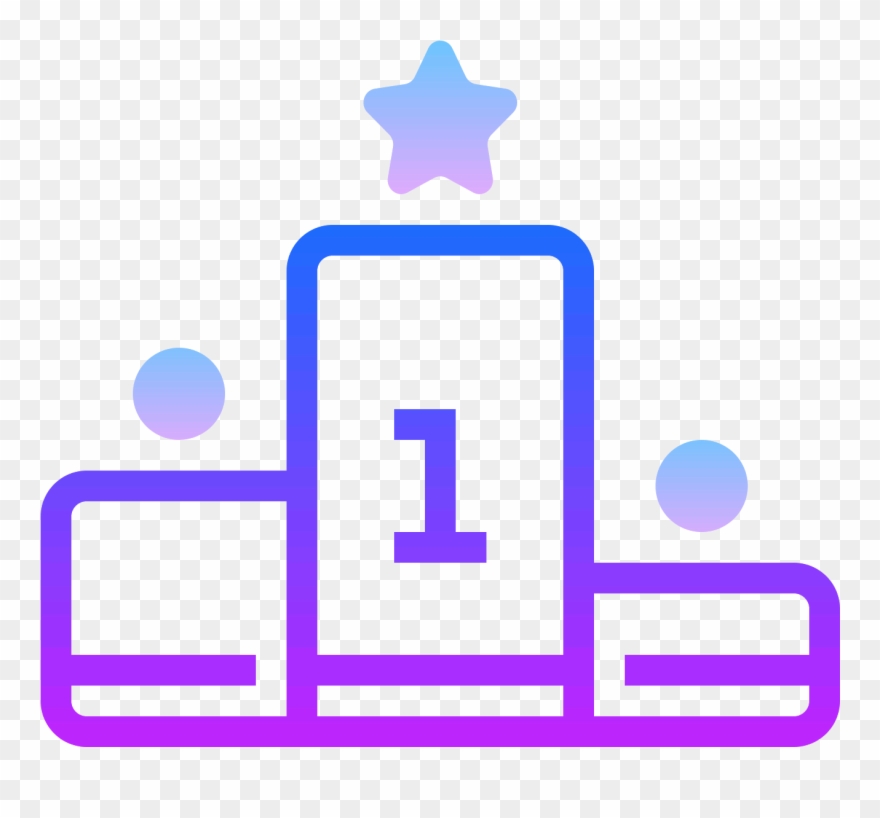 LEADERBOARD
VIEW FULL LEADERBOARD
Games You May Like