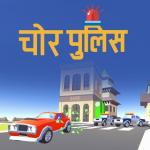 GAME CATEGORY: Action
ABOUT GAME
Get ready to freshen up your childhood memories. We have brought you the all-new absolute version of our beloved childhood game. Travel back into childhood and relive the nostalgic experience of playing 'Chor Police'. So stay tuned because this free online games is the last thing you would want to play before you head out.
We have all played Chor Police when we were still young and unbothered by the heckles of life. By turning it into an online game, we have brought back the excitement into your life. Your mission in this action online game is to evade the cops and collect all the loot you can find on the streets. Try to trick the officers into colliding with each other to gain extra points. Beat the high score in this free action online game and earn your name at the top of the scoreboard. Put your abilities to the test and see if you can outrun the cops. Also, let your friends have a chance at reminiscing about their childhood by letting them know of this awesome online game.
So, what are you waiting for? Sign Up into Ramailogames and start your gaming journey. Also, win cash prizes along the way. Yes, you heard it right! Ramailo game is the first online gaming platform in Nepal that is offering its players cash prizes of up to Rupees 100000/- along with discounts and food coupons. So, more reason for you to become a part of Ramailo games. Now, stop what you are doing and play more free to free action online games from Nepal.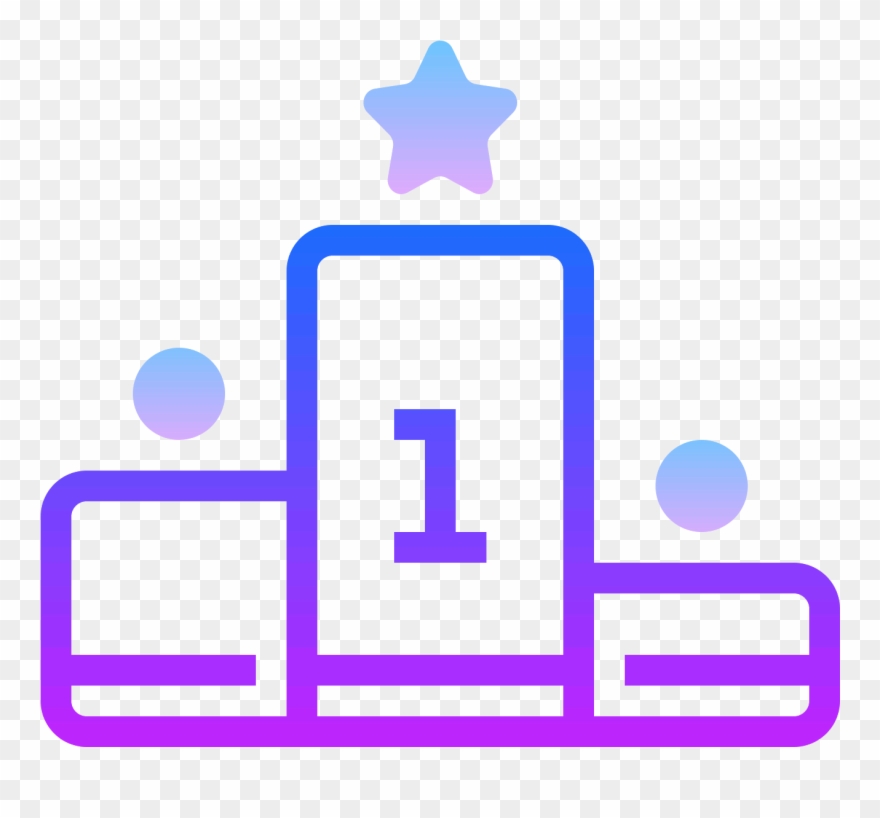 LEADERBOARD
VIEW FULL LEADERBOARD
Games You May Like