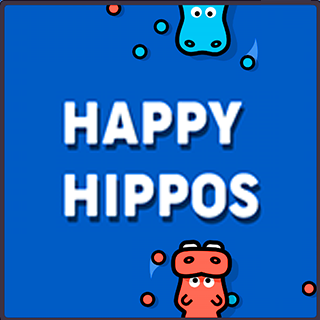 GAME CATEGORY: arcade
ABOUT GAME
Looking for a fun and addictive online game to play in your spare time? Look no further than Happy Hippos! Developed by Ramailo Games, Happy Hippos is a fast-paced and challenging game that requires quick reflexes and sharp hand-eye coordination. The game is simple: you control a hippo and must tap it to eat balls that fall from the top of the screen. However, there's a catch – you can only eat balls that match the color of your hippo. If you have a blue hippo, you can only eat blue balls. If you have a red hippo, you can only eat red balls. If you eat the wrong color, you'll lose a life.
As you progress through the levels, the game becomes more challenging. Balls will fall faster, and there will be more colors to keep track of. But don't worry – you can earn power-ups along the way that will give you an advantage. For example, you can earn a magnet that will attract balls of your color to your hippo, or a shield that will protect you from eating the wrong color. What sets Happy Hippos apart from other arcade games is its colorful and cute graphics, as well as its catchy music and sound effects.
The game is easy to pick up, but difficult to master – you'll find yourself coming back again and again to beat your high score and climb the leaderboard. And speaking of the leaderboard, Happy Hippos is not just a casual game – it's a competitive one. Ramailo Games is an online gaming platform, which means that you can compete with players from all over the world to be the champion of the game. Think you have what it takes to top the leaderboard? Then play Happy Hippos and give it a try!
In conclusion, Happy Hippos is a fun, addictive, and competitive arcade game that is perfect for casual gamers and hardcore players alike. With its cute graphics, catchy music, and challenging gameplay, it's sure to keep you entertained for hours on end. So what are you waiting for? Play Happy Hippos today and join the fun!
---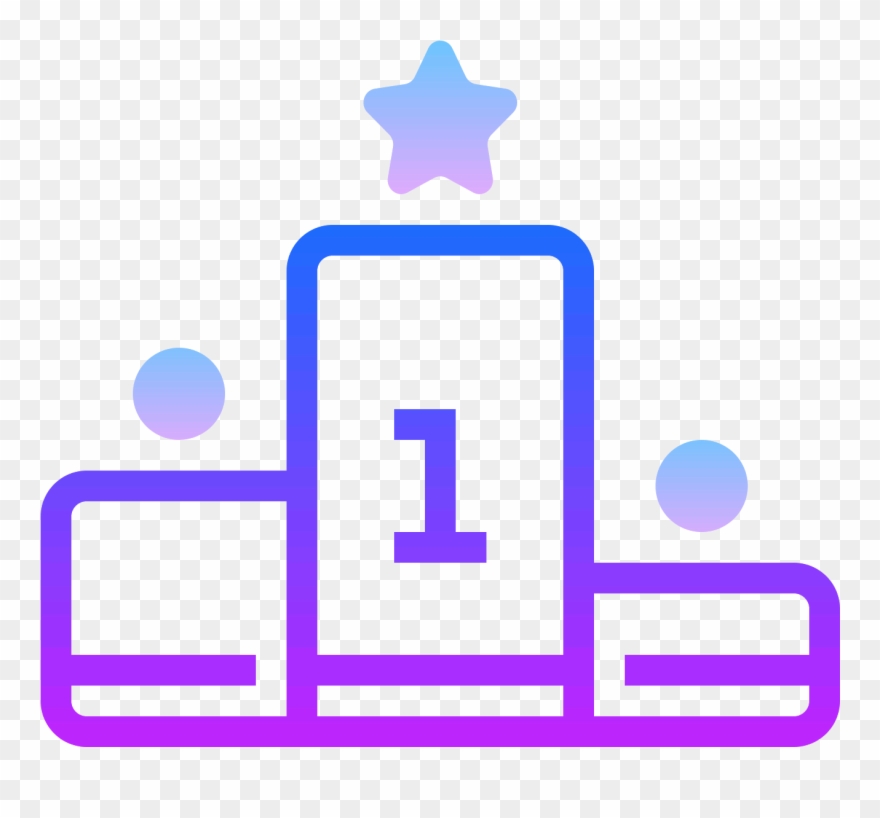 LEADERBOARD
| | | | |
| --- | --- | --- | --- |
| # | Player | Total Score | High Score |
VIEW FULL LEADERBOARD
Games You May Like