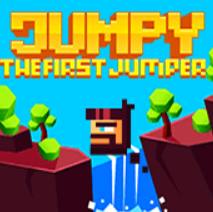 ABOUT GAME
Jumpy Jumper is an exciting online game that will challenge your reflexes and agility. Developed by Ramailo Games, a prominent online gaming platform, this game is designed to keep you engaged and entertained for hours. The gameplay is simple: tap to jump and avoid the spikes. It may sound easy, but as you progress through the levels, the game becomes increasingly challenging. You must time your jumps perfectly to avoid the obstacles and continue on your journey. The graphics and sound effects are impressive, adding to the immersive experience. The vibrant colors and playful characters create a cheerful and upbeat atmosphere, making the game suitable for players of all ages.
The objective of the game is to become the king of Jumpy Jumper. You can compete against other players from around the world and climb the leaderboards to prove your skills. The game is addictive, and once you start playing, you won't be able to put it down. Jumpy Jumper is an excellent way to pass the time, whether you're commuting to work, waiting in line, or simply looking for a fun and challenging game to play. It's easy to pick up and play, but difficult to master. Ramailo Games has done an excellent job of creating an adventure game that is both engaging and enjoyable. With its simple yet addictive gameplay, Jumpy Jumper is a game that you can play for hours without getting bored.
In conclusion, Jumpy Jumper is a fantastic adventure game that you won't want to miss. With its challenging gameplay, stunning graphics, and upbeat soundtrack, it's no wonder why this game has become so popular among gamers. So what are you waiting for? Tap to jump, avoid the spikes, and become the king of Jumpy Jumper today!
---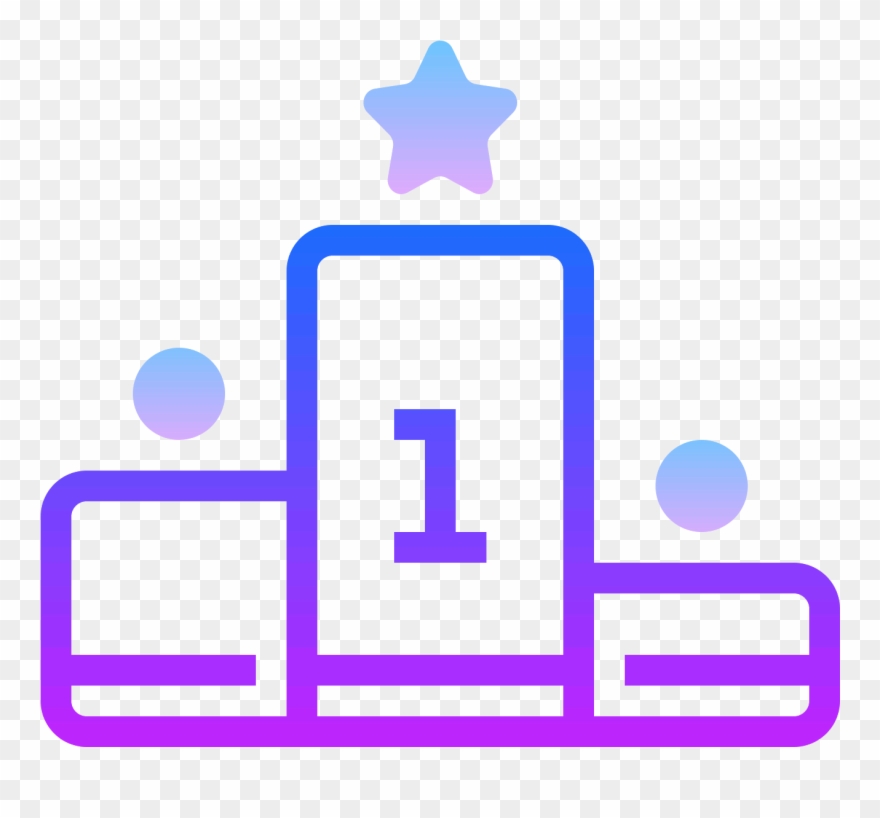 LEADERBOARD
VIEW FULL LEADERBOARD
Games You May Like