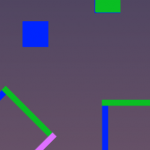 ABOUT GAME
Fry your brains in this difficult yet fun to play online game, where your survival depends on how quickly you can react to the protocols. Your objective in this free to play online game is to rotate cubes with multiple colors to match the color of the incoming cubes which are falling from the sky. What makes this game oddly challenging is that there are two cubes instead of just one, so you have to pay attention to both the cubes without getting diverted. Missing to match even a single cube will result in a game over. So, trust your instinct and make proper use of your wits and speed to survive for the longest hour.
Tap on any of the cubes to make it rotate, and keep on tapping to meet the desired color to match the incoming cube. This game is definitely a brain teaser, it will test your ability to make quick decisions. So foster your mind and let your creativity grow in this free to play strategy online game
So, what are you waiting for? Sign Up into Ramailo games and start your gaming journey. Also, win cash prizes along the way. Yes, you heard it right! Ramailo game is the first online gaming platform in Nepal that is offering its players cash prizes of up to Rupees 1lakh along with discounts and food coupons. So, more reason for you to become a part of Ramailo games. Now, stop what you are doing and play more free strategy online games from ramailo games.
---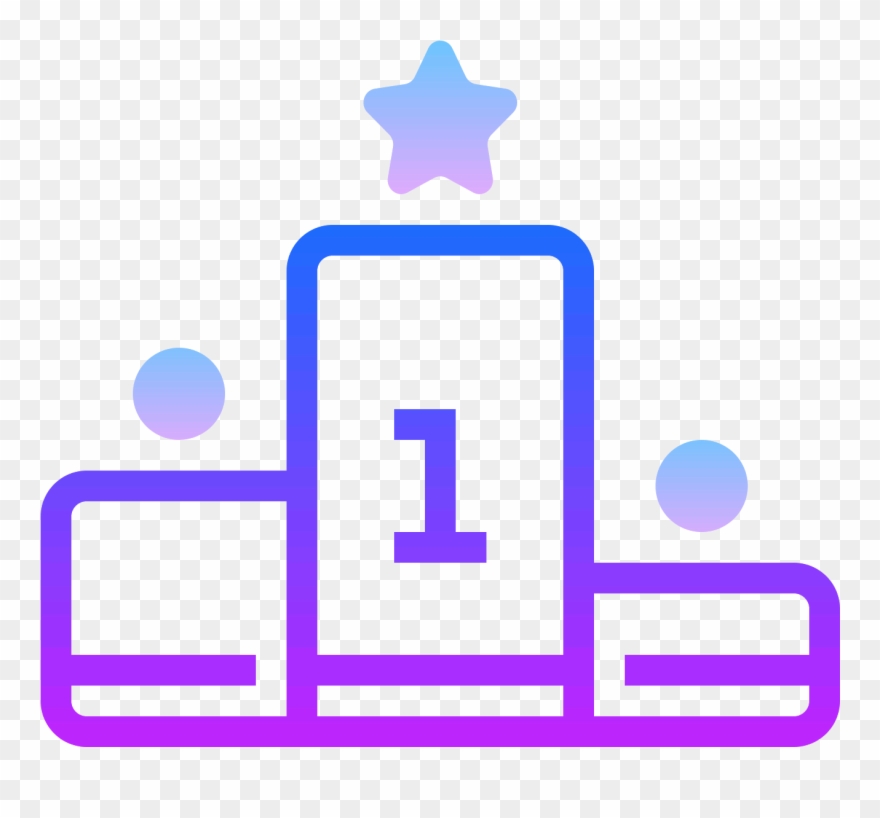 LEADERBOARD
VIEW FULL LEADERBOARD
Games You May Like