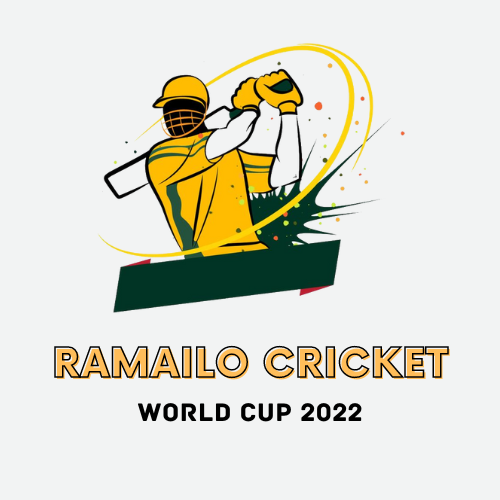 GAME CATEGORY: Sports
ABOUT GAME
Cricket is one of the most popular sports worldwide, and it's not surprising that there are many video games that simulate the sport. One such sports game that has recently gained popularity is Ramailo Cricket (Multiplayer), a thrilling online multiplayer cricket game developed by Ramailo Games. Ramailo Cricket (Multiplayer) offers players a unique and exciting experience, allowing them to play cricket matches with players from around the world in real-time. The game is easy to learn, making it accessible to players of all skill levels, while still offering challenging gameplay for more experienced players.
The game's graphics are impressive, with smooth animations and vibrant colors that bring the cricket stadium to life. Players can choose from a variety of modes, including quick matches, tournaments, and leagues, each with its own set of challenges and rewards. One of the standout features of Ramailo Cricket (Multiplayer) is its leaderboard system, which allows players to compete against each other and climb the ranks to become the top player. The leaderboard is updated in real-time, adding an element of competition and excitement to the game. Ramailo Games, the company behind the game, is committed to providing its players with a fun and fair gaming experience. The game is free to play, with in-app purchases available for those who want to enhance their gameplay experience.
In addition to Ramailo Cricket (Multiplayer), Ramailo Games has developed several other popular games, including Ramailo Sudoku. The company's focus on creating quality games that are both entertaining and challenging has earned it a loyal fan base. Overall, Ramailo Cricket (Multiplayer) is an excellent choice for cricket fans looking for an online multiplayer cricket experience. With its impressive graphics, challenging gameplay, and competitive leaderboard system, the game is sure to provide hours of entertainment.
---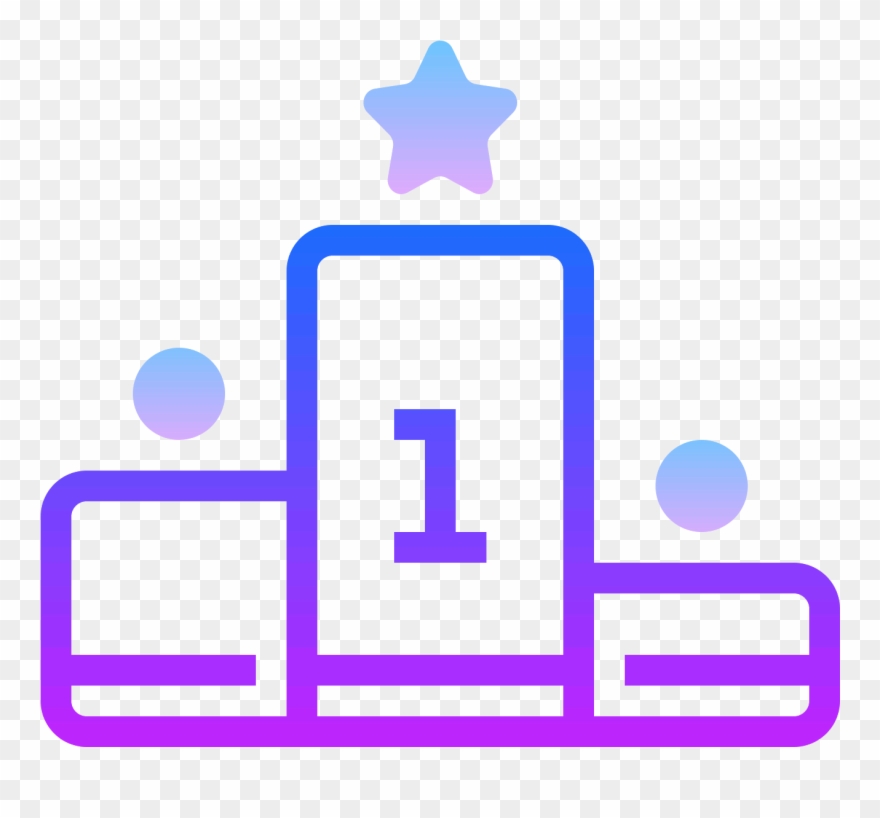 LEADERBOARD
VIEW FULL LEADERBOARD
Games You May Like