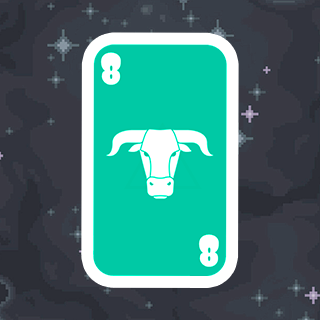 GAME CATEGORY: arcade
ABOUT GAME
Are you a card game lover looking for a new challenge? Look no further than Taurus 2048 Solitaire, the latest game from Ramailo Games! This addictive game will test your skills, patience, and strategic thinking as you try to score as many points as possible before the clock runs out. The game is easy to play but difficult to master. To start, simply click the spawn card button to spawn cards on the board. Two similar cards will spawn a new card, which will score you 10 points. The more cards you combine, the higher your score. But be careful not to cross the red line or the game will be over!
You have a time limit of 5 minutes to score as many points as possible. The clock is ticking, so be quick and efficient in your moves. And remember, you cannot move cards for a while when cards are combined, so plan your moves carefully. Taurus 2048 Solitaire is a product of Ramailo Games, an online gaming platform known for its exciting and challenging games. With Taurus 2048 Solitaire, Ramailo Games has once again created a game that is sure to keep you engaged and entertained for hours. One of the best things about Taurus 2048 Solitaire is the leaderboard. Be the top scorer and see your name at the top of the leaderboard. Compete with other players from around the world and see how you stack up against the competition. With so many players vying for the top spot, it's a challenge to get there, but the reward is worth it.
In conclusion, Taurus 2048 Solitaire is an addictive and challenging arcade game that is sure to test your skills and keep you engaged for hours. With its easy-to-learn gameplay, challenging strategy, and online leaderboard, Taurus 2048 Solitaire is a must-play game for card game lovers everywhere. So what are you waiting for? Click that spawn card button and get started today!
---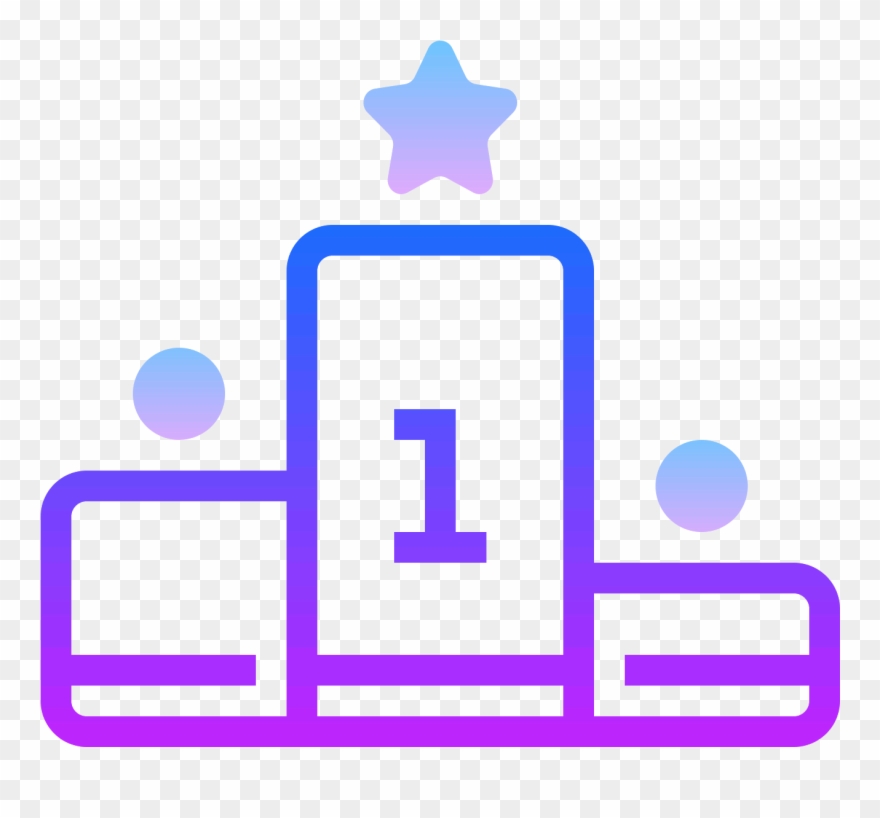 LEADERBOARD
VIEW FULL LEADERBOARD
Games You May Like