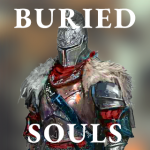 ABOUT GAME
Welcome to Ramailo Games, the online gaming platform where you can compete with players from around the world to top the leaderboards. Our newest game, Buried Souls, is an adventure game that puts you in the shoes of a brave hero on a quest to defeat the evil Lord Rudus. In this game, you'll encounter all sorts of enemies, each with their own strengths and weaknesses. You'll need to use strategy and skill to defeat them and progress through the story.
To attack enemies, you'll have two options: sword attack and magic attack. Sword attacks are proportional to your strength, while magic attacks are proportional to your magic. As you defeat enemies, you'll earn souls, which you can use to upgrade your strength and magic. This will increase the damage of your attacks, making it easier to take down tougher enemies.
However, not every enemy is worth fighting. If you encounter a particularly strong enemy early in the game, it's best to run away. This will help you avoid taking major damage and conserve your resources for later battles. To progress through the story, simply press the progress button. As you move forward, you'll face tougher and tougher enemies, each with their own unique challenges. But with careful planning and strategic use of your abilities, you can overcome any obstacle that stands in your way. The ultimate goal of the game is to defeat The Lord Rudus, the game's final boss. This powerful enemy will test all of your skills and abilities, but if you're successful, you'll emerge victorious and claim your place on the top of the leaderboards.
So why wait? Join the adventure and start playing Buried Souls, an online game, today on Ramailo Games. Use your sword and magic to defeat enemies and upgrade your abilities, and see if you have what it takes to defeat The Lord Rudus and become the top player on the leaderboards.
---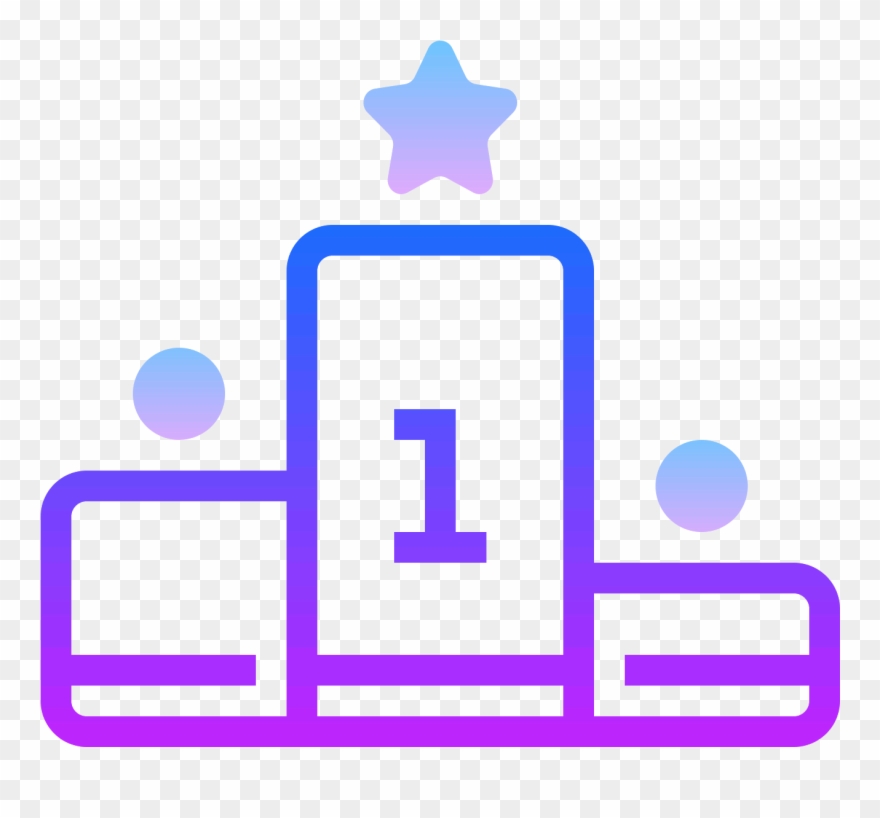 LEADERBOARD
| | | | |
| --- | --- | --- | --- |
| # | Player | Total Score | High Score |
| 1 | Mahesh Nath | 14639 | 9079 |
VIEW FULL LEADERBOARD
Games You May Like