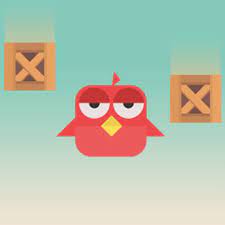 GAME CATEGORY: arcade
ABOUT GAME
Ramailo Games has recently launched Fly Safe, an exciting online game that challenges players to navigate through a series of obstacles while collecting coins to score points. With simple gameplay mechanics and increasingly difficult levels, Fly Safe promises to be an addictive gaming experience that will keep players engaged for hours. The objective of Fly Safe is to collect as many coins as possible while avoiding obstacles. The game is set in a 2D environment, and players control a small flying character with the arrow keys on their keyboard. The character will automatically fly forward, and players must maneuver it up and down to avoid obstacles like trees, birds, and other obstacles that will appear in the game.
As players collect coins, their score will increase, and they will also be able to increase their speed. However, the game becomes more challenging as the speed increases, making it harder to dodge obstacles. The ultimate goal is to achieve the highest score possible and become the king of the game. Fly Safe is a classic arcade game that offers a refreshing break from the high-end graphics and complex gameplay of modern games. The game is designed to be accessible to players of all skill levels, and the simple controls make it easy to pick up and play. However, the increasingly challenging levels mean that the game will continue to be engaging for more experienced players.
Ramailo Games is a well-known online gaming platform that has gained popularity for its fun and engaging games. Fly Safe is another excellent addition to their lineup of games, and it promises to be a hit among their fan base. In conclusion, Fly Safe is an excellent arcade game that challenges players to collect coins and avoid obstacles while increasing their speed. The simple gameplay mechanics and increasingly difficult levels make it a fun and addictive game that will keep players engaged for hours. With Ramailo Games behind the development of this game, players can rest assured that they are in for a high-quality gaming experience. So, are you ready to be the king of Fly Safe?
---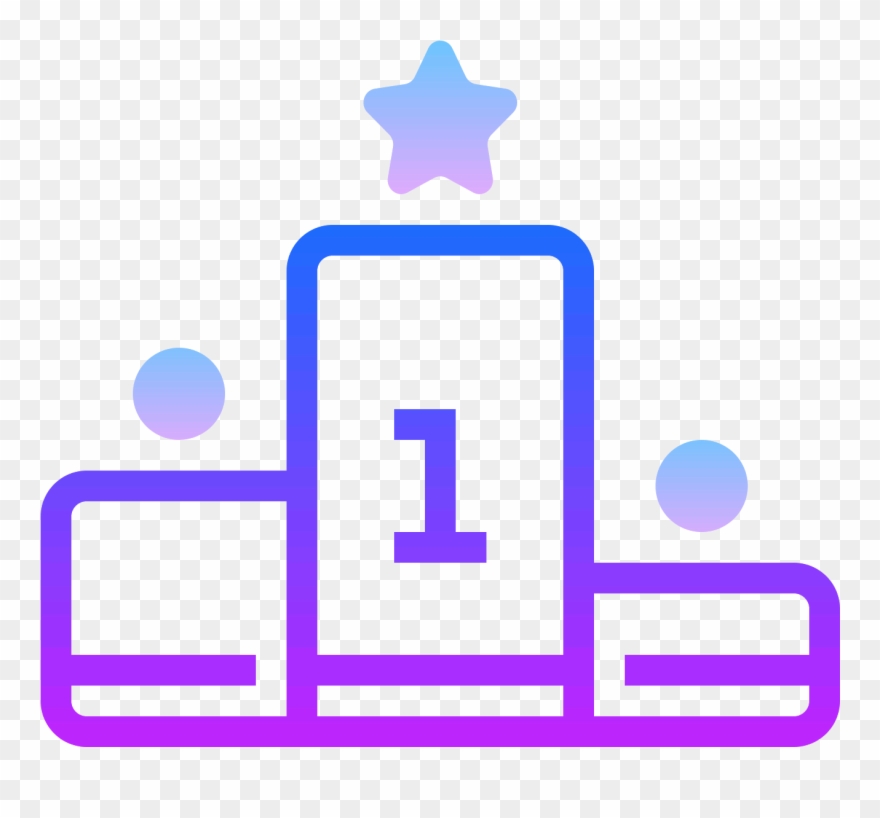 LEADERBOARD
VIEW FULL LEADERBOARD
Games You May Like