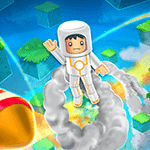 ABOUT GAME
Astro Knot Dai is a thrilling online game that is sure to keep you on your toes. Developed by Ramailo Games, an online gaming platform that has gained a reputation for creating games that are fun, challenging, and addictive. Astro Knot Dai is the latest addition to their collection, and it promises to be a hit among gamers of all ages. The objective of the game is simple – tap the screen to make Astro Knot Dai jump from one platform to another, avoiding obstacles and collecting power-ups along the way. The game is set in space, and the graphics are stunning, with vibrant colors and detailed backgrounds that make the game come alive.
As you progress through the game, the challenges become more difficult, and the obstacles more daunting. But fear not, because there are power-ups that will help you along the way. There are magnets that attract coins, shields that protect you from obstacles, and speed boosts that help you jump farther. But the real challenge of the game is mastering the art of jumping. You need to time your jumps perfectly to avoid obstacles and collect coins, and if you miss a jump, Astro Knot Dai falls into space and the game is over. It may sound easy, but trust us, it's not. The game is designed to test your reflexes and your ability to react quickly.
The game is also very competitive, with a leaderboard that shows the scores of the top players. If you're the type of person who loves to be the best, then Astro Knot Dai is the game for you. With practice and perseverance, you can become the king of the game and see your name at the top of the leaderboard. In conclusion, Astro Knot Dai is a must-play game for anyone who loves adventure games. With its stunning graphics, challenging gameplay, and competitive leaderboard, it's sure to provide hours of entertainment. So what are you waiting for? Play Astro Knot Dai today and embark on an adventure that you won't soon forget!
---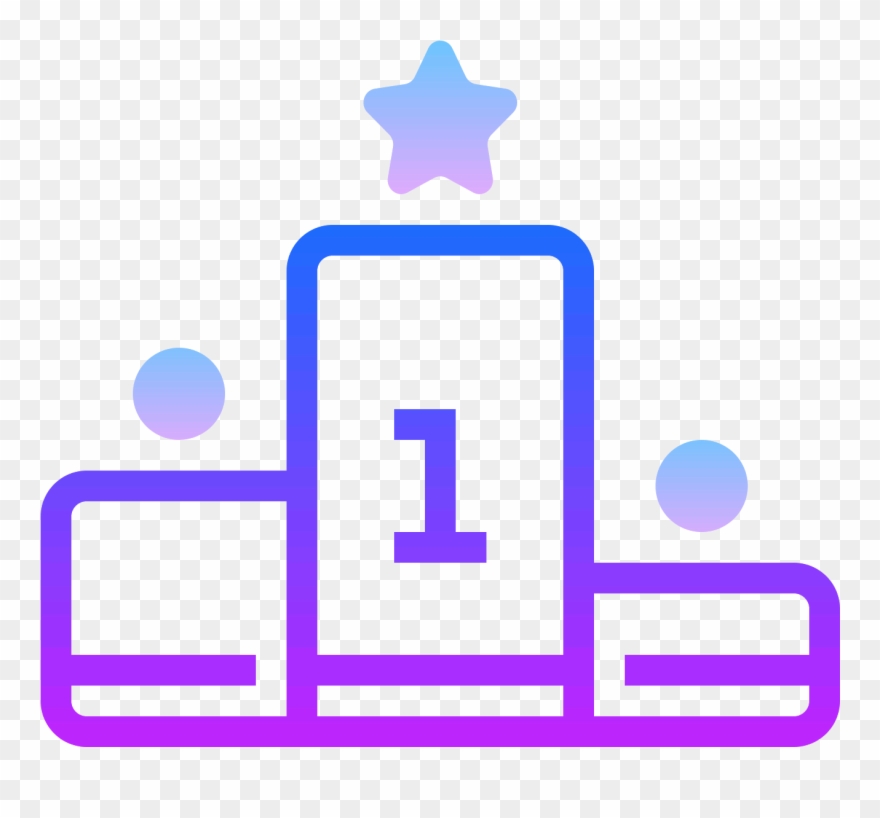 LEADERBOARD
VIEW FULL LEADERBOARD
Games You May Like