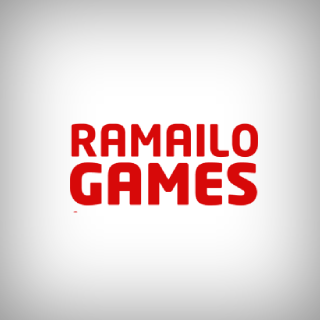 ABOUT GAME
Are you ready to take the plunge and test your skills in the thrilling world of online gaming? Look no further than Ramailo Games' "Pool" – the ultimate strategy game that will have you hooked from the very first tap of the screen. In "Pool", your goal is to collect as many coins as possible while crossing a series of bridges. But beware – the bridges are constantly shifting and collapsing, so you'll need to stay alert and think fast in order to avoid falling into the unknown.
One of the best things about "Pool" is its intuitive controls. Simply tap the screen to create a bridge, and use your finger to guide your character across. It's easy to pick up, but challenging to master – making it the perfect game for players of all skill levels. As you play, you'll be able to compete with other gamers from around the world for the top spot on the leaderboards. Can you outsmart and outmaneuver your opponents to become the king of the game?
But "Pool" isn't just about fast-paced action – it's also a great way to sharpen your strategic thinking skills. As you progress through the levels, you'll need to plan ahead and carefully consider your moves in order to maximize your coin collection and avoid dangerous obstacles. And the best part? "Pool" is completely free to play on the Ramailo Games online gaming platform. So why not give it a try and see if you have what it takes to beat the highest score?
In conclusion, "Pool" is a must-play for fans of strategy games. With its addictive gameplay, intuitive controls, and global leaderboards, it's the perfect way to challenge yourself and have fun at the same time. So why not dive in and see how far you can go?
---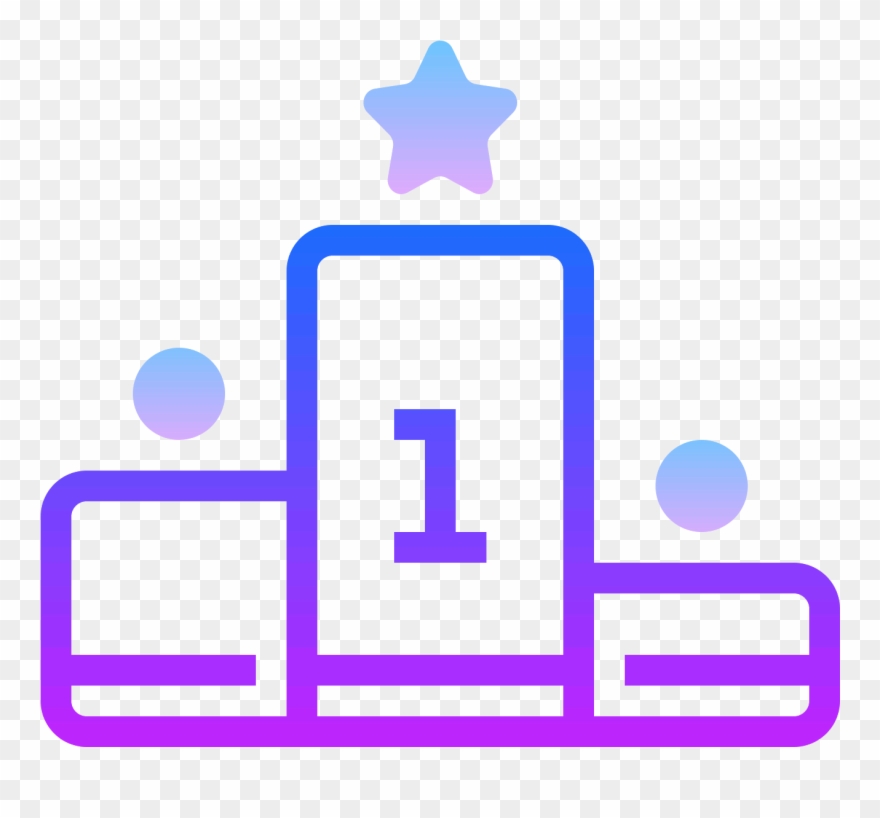 LEADERBOARD
VIEW FULL LEADERBOARD
Games You May Like