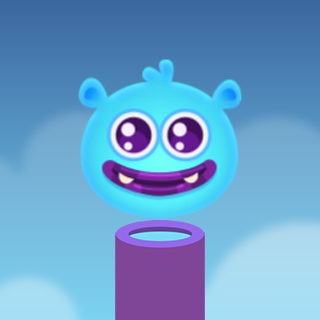 GAME CATEGORY: arcade
ABOUT GAME
Are you looking for a fun and exciting way to pass the time? Look no further than Ramailo Monster Hop, an arcade-style online game that will have you hooked in no time. Developed by Ramailo Games, an online gaming platform, Ramailo Monster Hop offers an immersive and thrilling gaming experience that is perfect for players of all ages. The game's objective is simple: hop your monster through various obstacles to get the highest score possible. The game is set in a colorful world full of interesting characters and vibrant backgrounds, making it visually appealing and engaging. The controls are easy to understand, and the gameplay is smooth, making it easy to pick up and play, even for first-time players.
One of the best features of Ramailo Monster Hop is the leaderboard system, which allows players to compete against each other for the top spot. If you are a competitive player, this feature will keep you coming back for more, as you strive to beat your own score and climb up the leaderboard. Another great aspect of Ramailo Monster Hop is its replay value. With multiple levels and difficulty settings, the game offers endless hours of entertainment, keeping players engaged and entertained for as long as they like. Whether you want a quick five-minute game or an extended gaming session, Ramailo Monster Hop has got you covered.
The game's charming graphics and engaging sound effects add to its overall appeal, making it a great choice for players who are looking for a visually appealing and entertaining game. The game is also compatible with most devices, including smartphones, tablets, and desktops, so you can play it anywhere and anytime you like. In conclusion, Ramailo Monster Hop is a fun and addictive arcade-style game that is perfect for players of all ages. With its simple controls, charming graphics, and engaging gameplay, this game is sure to keep you entertained for hours on end. So, what are you waiting for? Hop on over to Ramailo Games and give Ramailo Monster Hop a try! Who knows, you may just end up at the top of the leaderboard!
---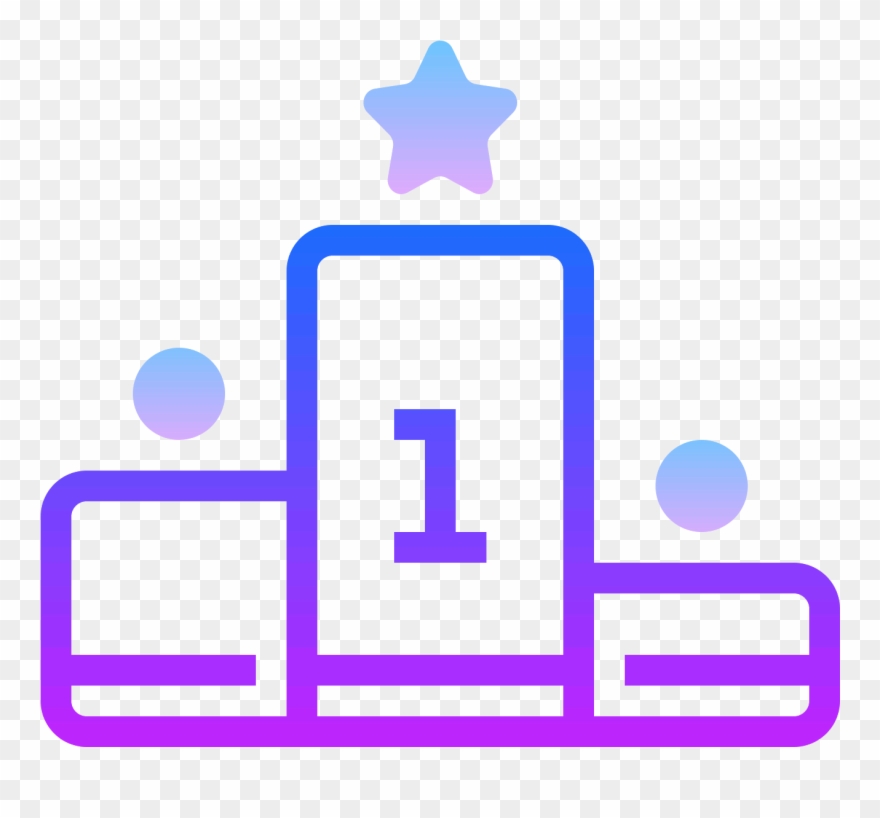 LEADERBOARD
VIEW FULL LEADERBOARD
Games You May Like