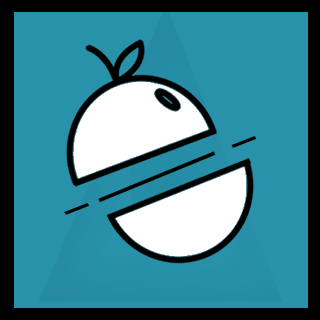 GAME CATEGORY: arcade
ABOUT GAME
Fruit Ninja is an exciting arcade game that challenges players to slice as many fruits as possible before time runs out. The game is developed by Ramailo Games, an online gaming platform that offers a wide variety of free games to players around the world. In Fruit Ninja, players use their fingers to slice through an endless stream of fruit that appears on the screen. The goal is to slice as many fruits as possible within the time limit, with each successful slice adding to the player's score. However, players must be careful not to slice bombs, which will take out 1 health.
As players progress through the game, the speed of the fruit will increase, making it more challenging to slice them all before time runs out. Players must also be mindful of the target fruits, which will appear periodically. If players fail to slice the target fruits within the allotted time, they will lose 1 health. To become a champion in Fruit Ninja, players must use quick reflexes and precise slicing skills to maximize their score. The game is perfect for those looking for a fast-paced, challenging arcade experience.
In addition to slicing fruit, players can also unlock power-ups that will help them achieve higher scores. These power-ups can range from extra time to score multipliers and can be used strategically to help players reach new levels of success. Overall, Fruit Ninja is a fun and addictive arcade game that will keep players engaged for hours. With its simple mechanics and exciting gameplay, it's no wonder that it's one of the best free online games available on Ramailo Games. Whether you're a casual player or a competitive gamer, Fruit Ninja is sure to provide hours of entertainment.
---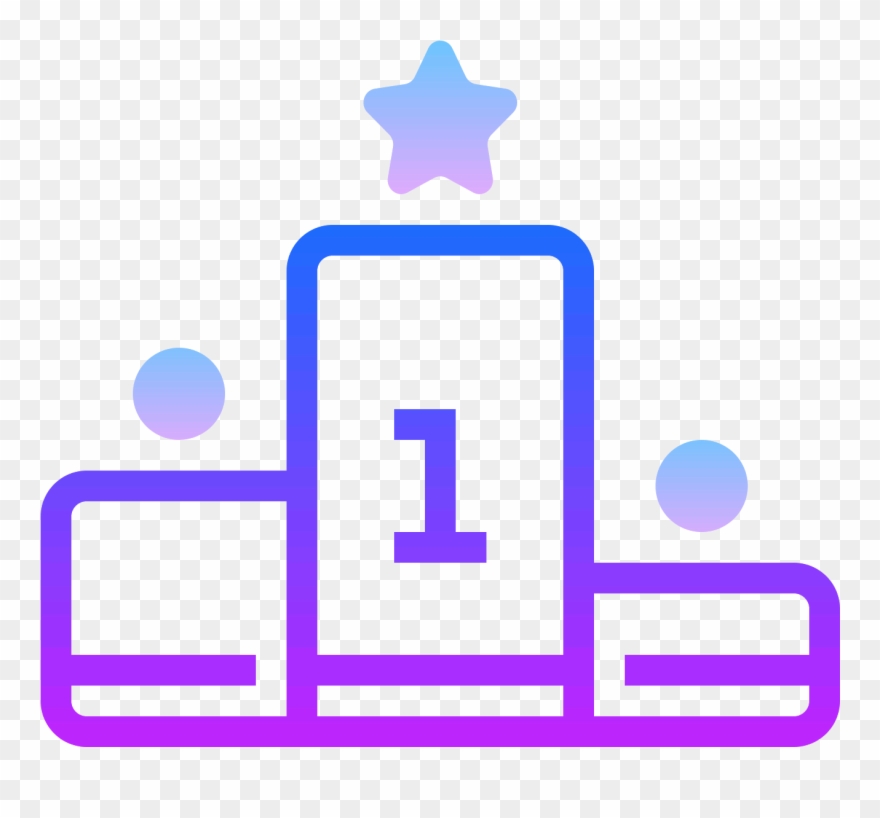 LEADERBOARD
VIEW FULL LEADERBOARD
Games You May Like