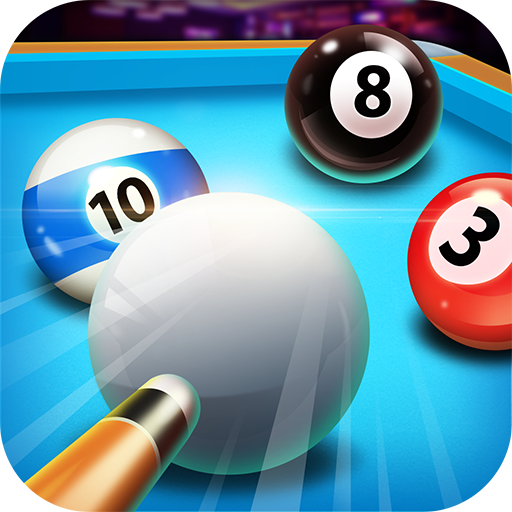 GAME CATEGORY: Sports
ABOUT GAME
Ramailo Pool is a popular online game created by Ramailo Games, a Nepalese game development company. The game is a variant of the classic game of pool, played on a virtual table with virtual balls. Ramailo Pool has gained a reputation as an engaging and challenging game, offering players the opportunity to showcase their pool-playing skills and become a champion of the game. The gameplay of Ramailo Pool is straightforward, with players using a virtual cue stick to hit virtual balls into pockets on the virtual table. The objective of the game is to sink all the balls of one's assigned color (either stripes or solids) and finally the black ball, while avoiding sinking the opponent's balls. The game can be played in single-player mode, against a computer opponent, or in multiplayer mode, against other players from around the world.
Ramailo Pool has several features that make it an exciting and challenging game. Firstly, the game physics are realistic, with the virtual balls behaving like their real-life counterparts. The virtual table is also designed to mimic a real pool table, with the right angles and reflections making the gameplay feel like the real thing. Secondly, the game has different difficulty levels, catering to players of different skill levels. Players can start with the beginner level and progress to intermediate and expert levels, as they improve their skills. Lastly, Ramailo Pool has a ranking system that allows players to track their progress and compete with other players globally. The ranking system is based on points earned by winning games, with higher-level opponents offering more points.
Playing Ramailo Pool can be a fun and addictive experience, with players spending hours trying to master the game. The game offers a unique mix of strategy, precision, and patience, making it a challenging game that requires skill and practice to master. The multiplayer mode of the game is particularly engaging, as players compete against each other, vying for the top spot on the global leaderboard.
In conclusion, Ramailo Pool is a top-quality online sports game that offers a fun and engaging pool-playing experience. With realistic physics, multiple difficulty levels, and a global ranking system, the game provides a challenging and rewarding experience for players of all skill levels. So, why not take up the challenge and try to become the champion of Ramailo Pool?
---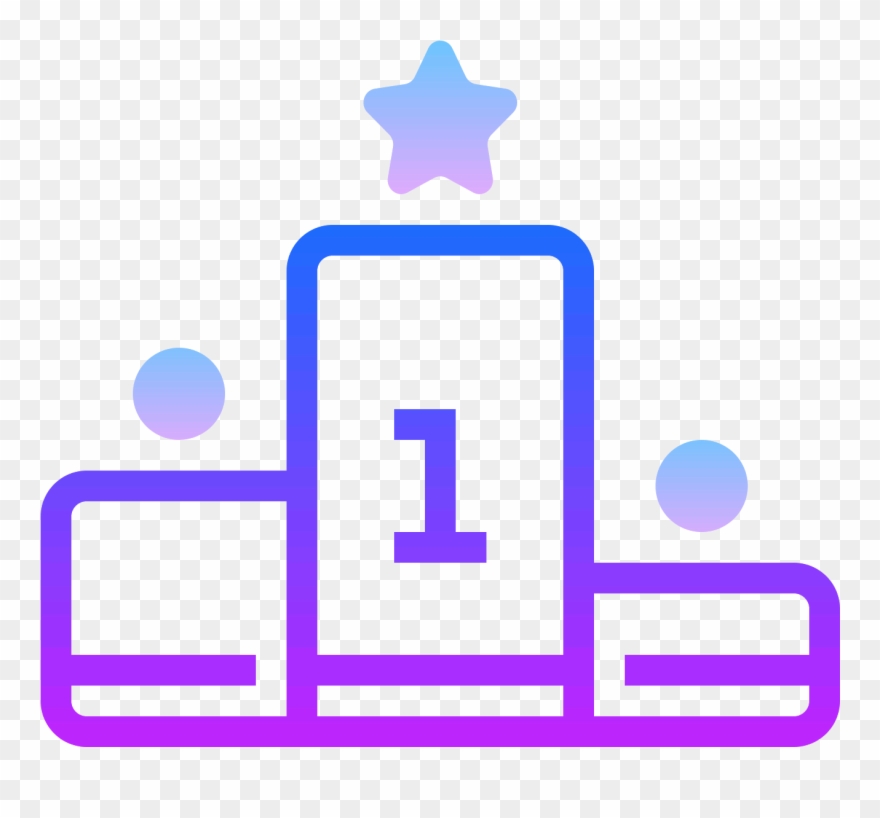 LEADERBOARD
VIEW FULL LEADERBOARD
Games You May Like