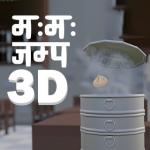 ABOUT GAME
Are you ready to take on the challenge and help Momo stay on the plate in "Momo Jump 3D"? This exciting adventure game by Ramailo Games will test your timing and reflexes as you tap on the screen to make Momo jump. But be careful – if you don't land on the plate, the game is over!
As you progress through the levels, the pace of the game will increase, so you'll need to be quick and accurate with your jumps. But don't worry – the more coins you collect, the higher you'll be able to level up and increase your speed. Can you beat the high score and become the champion of "Momo Jump 3D"?
One of the great things about "Momo Jump 3D" is that it's available to play online, so you can enjoy the game from the comfort of your own home. All you need is a device with an internet connection and you're ready to go. Plus, with its simple yet addictive gameplay, "Momo Jump 3D" is perfect for players of all ages and skill levels.
So why not give "Momo Jump 3D" a try today and see how far you can help Momo jump? Whether you're a seasoned gamer or a complete newcomer, this thrilling adventure game is sure to keep you entertained for hours on end. And who knows – you might just become the ultimate champion of "Momo Jump 3D"!
---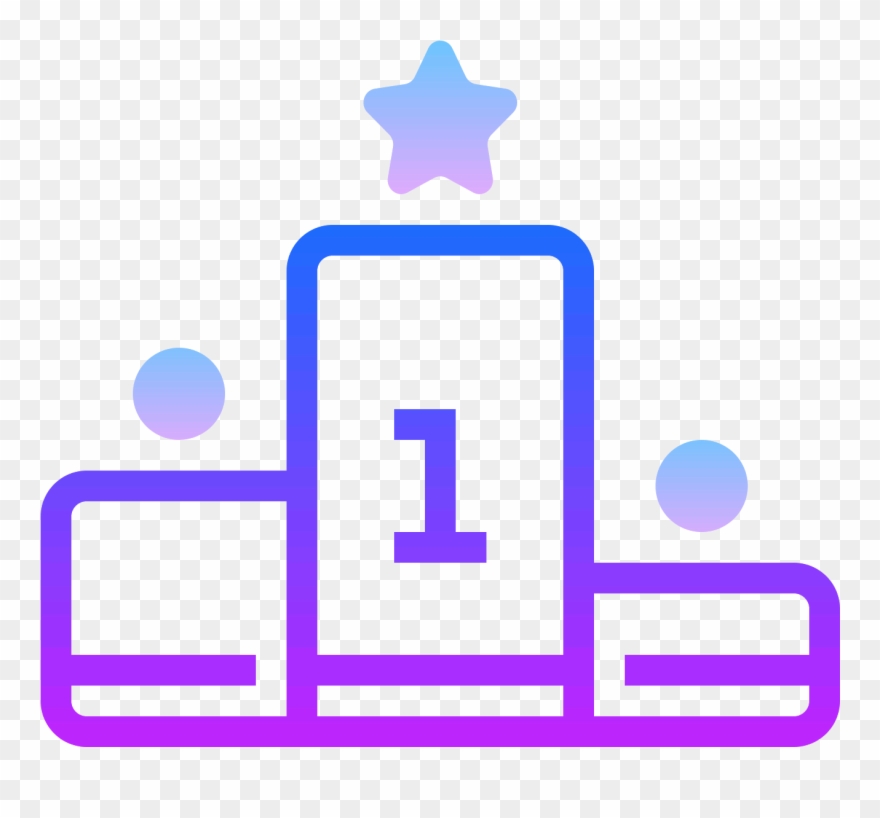 LEADERBOARD
VIEW FULL LEADERBOARD
Games You May Like