GAME CATEGORY: Action
ABOUT GAME
A Nepalese astronaut has built a spaceship capable of flying over houses.
You must assist the Astronaut in flying his spaceship over buildings and collecting coins, which he will use to upgrade his spaceship and add cool features.
Play the game to see how he will improve his spaceship and what features he will add once he has accumulated enough coins.
To Infinity & Beyond🚀
#winningisexciting
#playnepal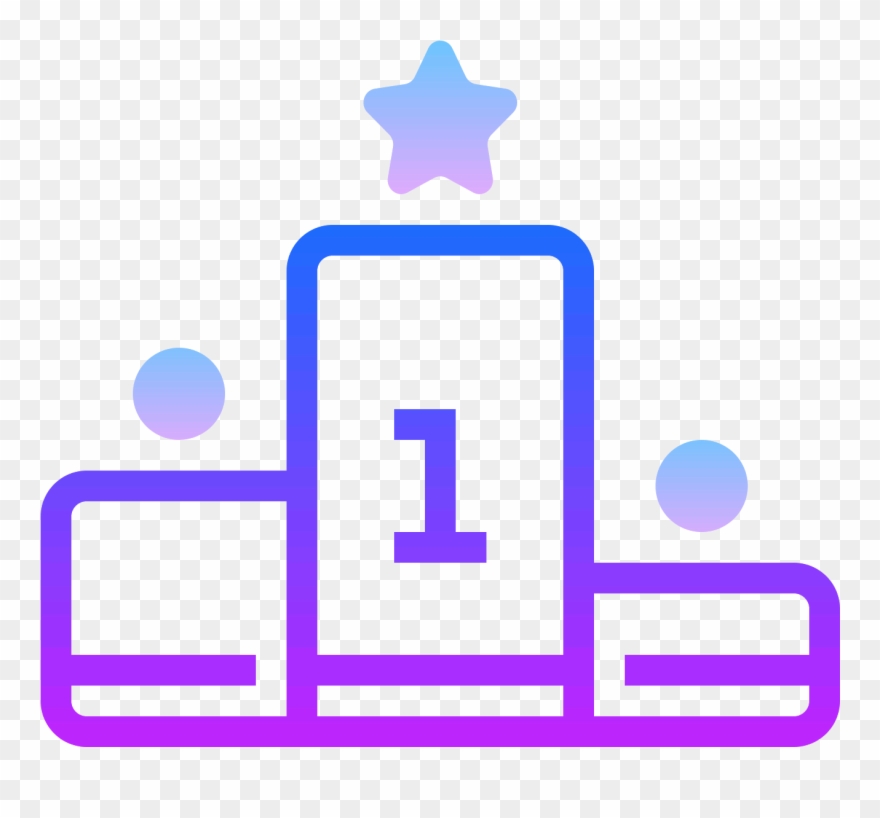 LEADERBOARD
VIEW FULL LEADERBOARD
Games You May Like