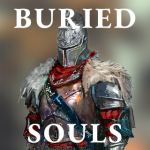 ABOUT GAME
'The Lord Rudus' is spreading fear and havoc everywhere and you have to stop him. But not at the current state because you're not strong enough to defeat him yet. You need to increase your physical as well as magical strength to be able to face him. If you love to play online games, this is one of the best free online games you can play via browser.
When you encounter an enemy, press Attack button for sword attack or Magic button for spell attack. Use the attack combo wisely because the attacks will make you lose your stamina or mana. A player can also use the souls of the previous enemy, which they killed, to upgrade 'Strength' or 'Magic' for increased attack damage. One quick tip, run from strong enemies early in the games to avoid major damage!
Do visit the main page of Ramailo Games for more exciting free online games!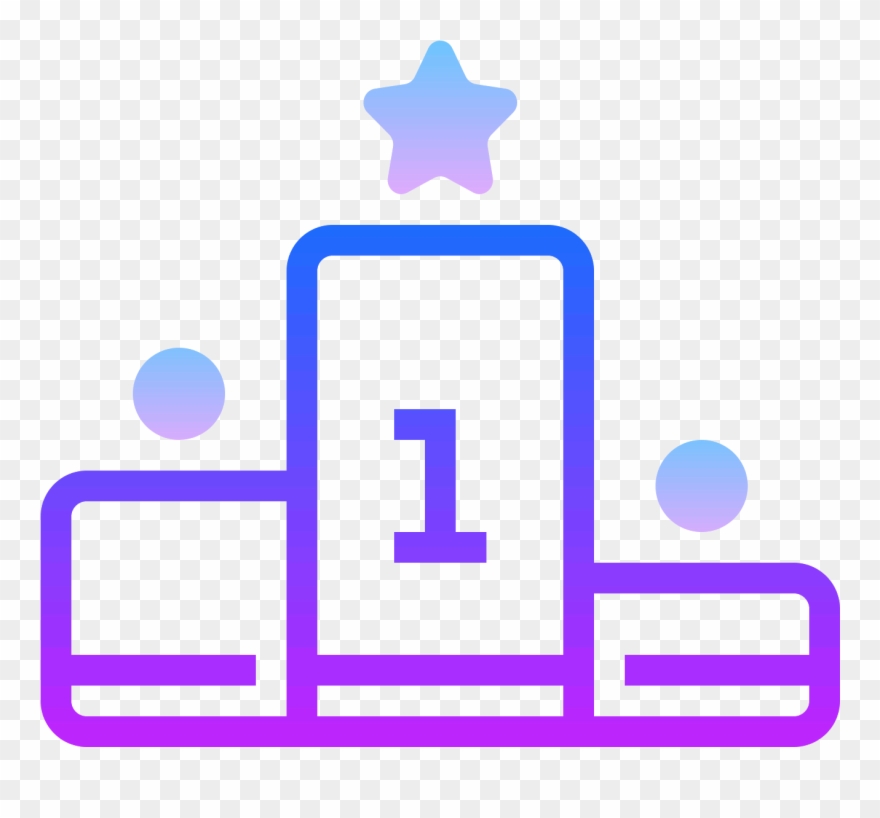 LEADERBOARD
| | | | |
| --- | --- | --- | --- |
| # | Player | Total Score | High Score |
VIEW FULL LEADERBOARD
Games You May Like