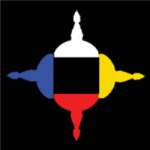 ABOUT GAME
This free to play online game lets you venture into Nepal's dynamic culture and heritage. Now, save the world against a dark entity that has entered our world, seeking to wreak havoc. It has started its path of chaos from Swyambhunath Stupa. Evil powers are attempting to capture Swyambhunath, and it is up to you to stop their invasion once and for all before their plague devours the world.
Your mission is to weaken the dark entity by matching the right colored stupa. So tap on the screen to align the color of the stupa with the incoming hurdles. Now, unleash your colorful spell that can defeat the hordes of incoming evil. Also, every time you match the shade of Swyambhunath you earn a point, and a step closer to vanishing the dark entity from this world for good. So hurry up and protect Swyambhunath Stupa in this free to play adventure online games and get blessed by the creators of this game with exciting cash prizes.
So, what are you waiting for? Sign Up into Ramailo games and start your gaming journey. Also, win cash prizes along the way. Yes, you heard it right! Ramailo game is the first online gaming platform in Nepal that is offering its players cash prizes of up to Rupees 100000/- along with discounts and food coupons. So, more reason for you to become a part of Ramailo games. Now, stop what you are doing and play more free to play adventure online games from ramailo games.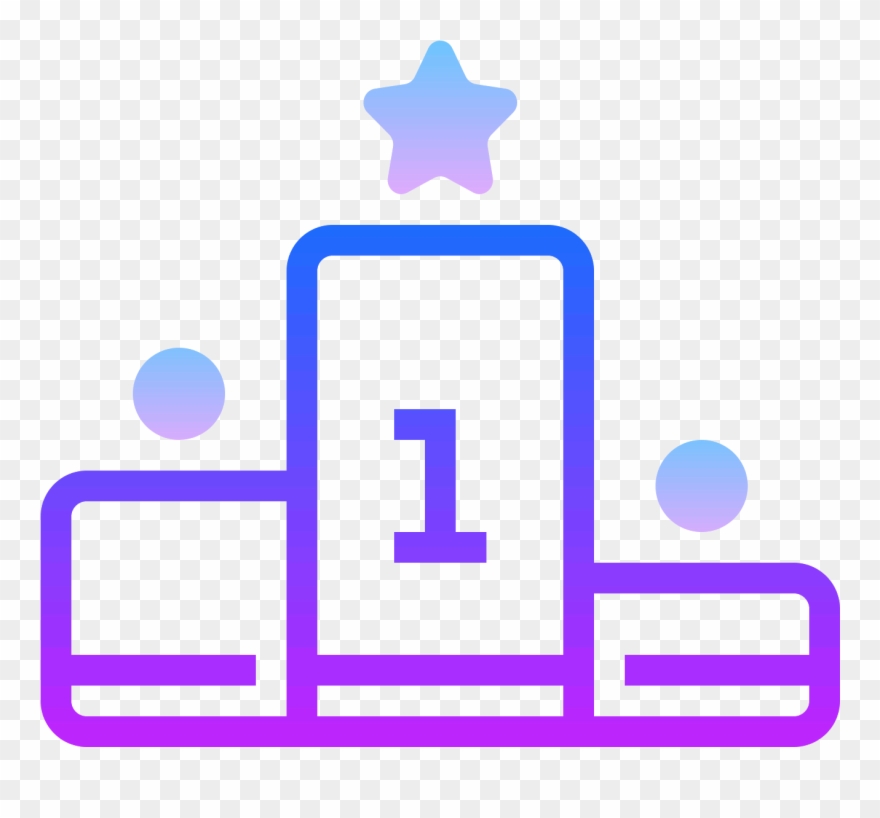 LEADERBOARD
VIEW FULL LEADERBOARD
Games You May Like