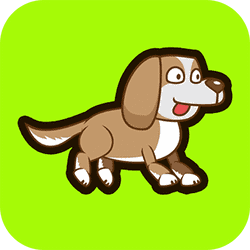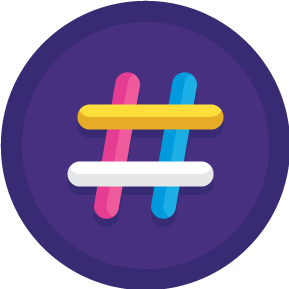 LOGIN
TO SEE YOUR RANK
ABOUT GAME
Doggy Run is a fun and exciting HTML5 endless run game from Ramailo Games. In this adventure game, you play as a cute dog who must run and jump over obstacles in order to collect snacks and score points. The game is set in an adventurous world filled with obstacles, such as rocks, logs, and other objects. You must help your furry friend avoid these obstacles and collect as many snacks as possible. The more snacks you collect, the higher your score will be.
Doggy Run is designed for players of all ages and skill levels, making it an enjoyable experience for everyone. The game features simple, yet challenging gameplay that will keep you entertained for hours. The objective is to run as far as possible and reach the highest score possible. The graphics and sound effects in Doggy Run are top-notch, adding to the overall enjoyment of the game. The cute and colorful graphics will make you smile, and the sound effects will keep you engaged and entertained.
Doggy Run is an online game that you can play anytime, anywhere. Whether you're at home or on the go, you can access this game from your computer or mobile device. You can also challenge your friends to see who can reach the highest score and become the king of the game. In conclusion, Doggy Run is an exciting and fun-filled HTML5 endless run game that will keep you entertained for hours. With its simple, yet challenging gameplay and cute graphics, this game is sure to become one of your favorites. So why wait? Play Doggy Run today and start your adventure!
---
Games You May Like