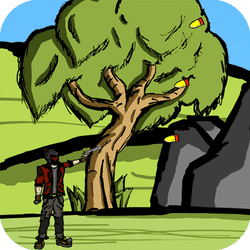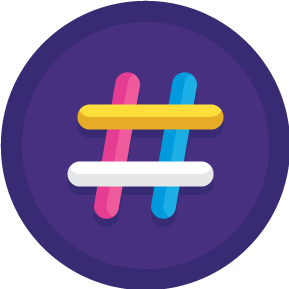 LOGIN
TO SEE YOUR RANK
ABOUT GAME
Chaotic Loop is an exciting new platform adventure game from Ramailo Games, designed to test your skills and keep you on the edge of your seat. The game features a variety of challenging levels, each with its own unique obstacles and enemies, making for a truly immersive and engaging experience. In Chaotic Loop, players take on the role of a brave adventurer, tasked with navigating through treacherous landscapes and overcoming obstacles in order to reach the end of each level.
The game features a variety of different environments, including lush forests, treacherous caves, and treacherous mountains, each with its own unique set of challenges and dangers. One of the key features of Chaotic Loop is the gold medal system, which rewards players for completing levels quickly and efficiently. The faster and more accurately you complete each level, the more gold medals you will earn, and the higher your score will be. This adds an extra layer of competition and excitement to the game, as players strive to be the best and earn the coveted gold medal.
Another unique aspect of Chaotic Loop is the variety of different levels, each with its own unique theme and set of obstacles. For example, one level may feature treacherous jumps and obstacles, while another may feature a series of enemies that must be defeated in order to progress. This keeps the game fresh and interesting, and ensures that players will always be challenged and engaged.
If you are looking for a new and exciting platform online game to play, look no further than Chaotic Loop from Ramailo Games. With its challenging levels, gold medal system, and variety of unique environments and obstacles, it is sure to provide hours of entertainment and fun. So what are you waiting for? Be king of the game and Play Chaotic Loop now and start your adventure today!
---
Games You May Like