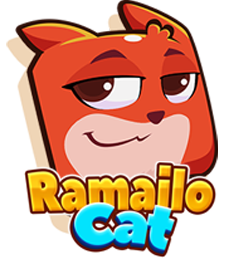 ABOUT GAME
Ramailo Cat: The Exciting New Game That Will Keep You on Your Toes! Looking for a game that will keep you entertained for hours on end? Look no further than Ramailo Cat, the newest addition to the Ramailo Games product lineup! In Ramailo Cat, you play as a cute little cat who is trying to make its way through a series of obstacles. Along the way, you'll find protective layers that you can use to shield the cat from the dangerous spikes that lie in its path.
The game starts out fairly easy, with obstacles that are easy to navigate and protective layers that are plentiful. But as you earn more points, the game will speed up and become more challenging, with obstacles that are harder to avoid and fewer protective layers to be found. The goal of the game is simple: pass through as many obstacles as possible and earn as many points as you can. But don't be fooled by the game's simplicity - as the speed increases, you'll need quick reflexes and sharp focus to keep the cat alive and earn high scores.
Ramailo Cat is an online game, so you can play it anytime, anywhere, as long as you have an internet connection. And with its cute graphics and simple, addictive gameplay, it's sure to become one of your go-to games for whenever you have a few spare minutes to kill. So what are you waiting for? Sign up for Ramailo Games today and see how far you can get in Ramailo Cat. Compete against other players to become the champion of the game and show off your skills to the world.
In conclusion, Ramailo Cat is an exciting new game that offers hours of entertainment and challenge. With its simple yet addictive gameplay, cute graphics, and online accessibility, it's a game that's sure to become a favorite among players of all ages. So why not give it a try today and see how high you can score?
---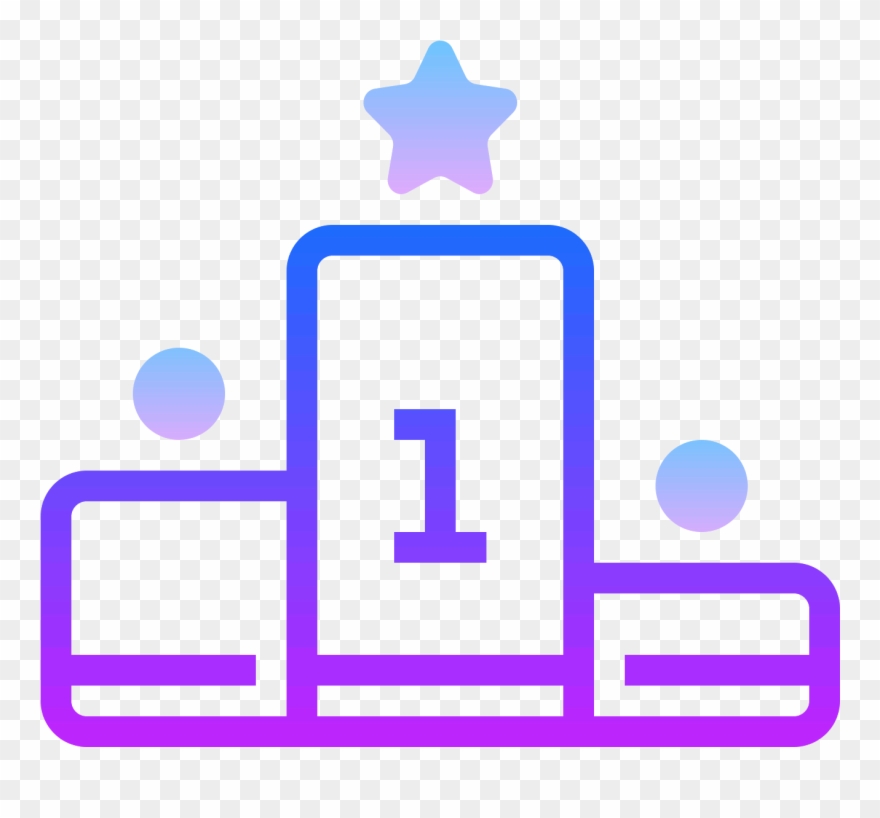 LEADERBOARD
VIEW FULL LEADERBOARD
Games You May Like