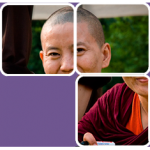 GAME CATEGORY: Puzzle
ABOUT GAME
Female Singers of Nepal is a popular new puzzle game from Ramailo Games that is challenging players around the world. In this game, players are given a series of tiles featuring the faces of well-known Nepali singers. The goal is to match the tiles in the correct order before the timer runs out. To play, simply tap on an empty space to swap the tile. This will allow you to rearrange the tiles and put them in the correct order. The game is challenging because the tiles are initially scrambled, so you have to use your memory and problem-solving skills to put them in the right order.
One of the best features of Female Singers of Nepal is the option to view the original image. This can be helpful if you're struggling to remember the correct order of the tiles. Simply tap the button to see the original image, and then use this as a reference to help you solve the puzzle. Another great thing about this game is that it is available to play online. This means you can access it from any device with an internet connection, whether you're at home, at work, or on the go. This makes it easy to play whenever you have a few minutes to spare.
In addition to being fun and challenging, Female Singers of Nepal is also a great way to learn more about the talented female singers of Nepal. The game features a variety of artists, including both established stars and up-and-coming performers. As you play, you'll get to learn more about these musicians and their contributions to the Nepali music scene.
If you're a fan of puzzle games, you'll definitely want to give Female Singers of Nepal a try. With its engaging gameplay, beautiful graphics, and educational value, this game is sure to be a hit with players of all ages. And with the option to compete on the leaderboard, there's always a new challenge to conquer. So why not give it a try and see if you have what it takes to be the top player?
---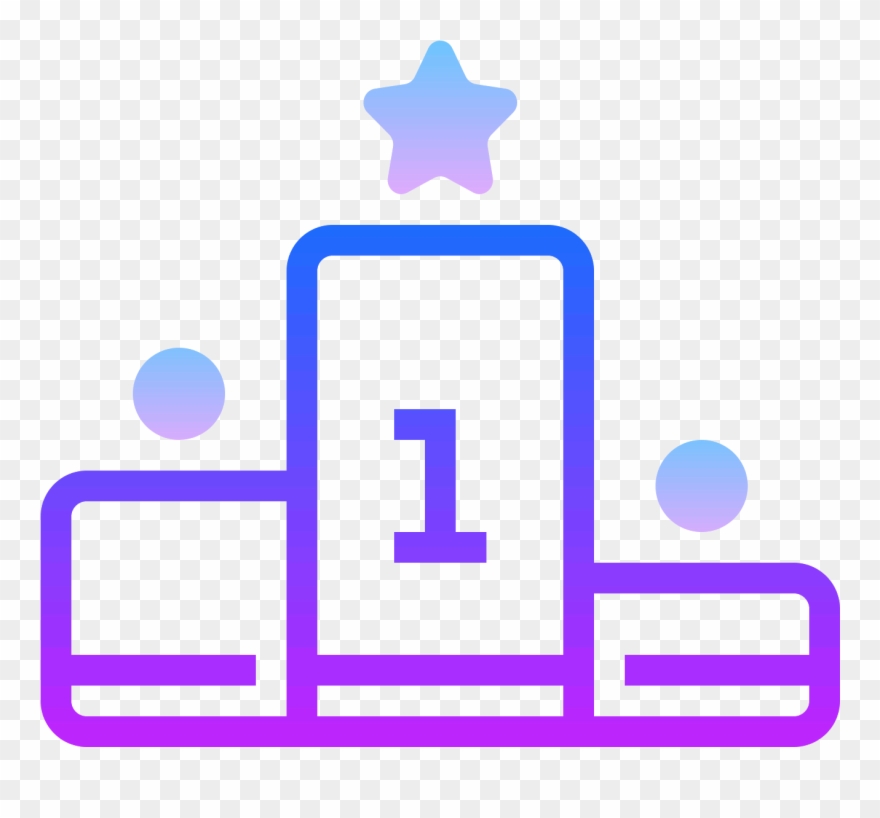 LEADERBOARD
VIEW FULL LEADERBOARD
Games You May Like