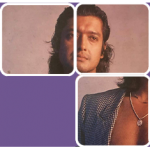 GAME CATEGORY: Puzzle
ABOUT GAME
If you are confident in your problem-solving skills, try to solve these puzzles online. The game is an ode to the actors of Nepal who have entertained us with their talents. Play the free game that has several Nepali actors' puzzle to solve. Improve your logical thinking and exercise your brain with this mind-bobbling game. This game is unlike any other online puzzle games.
You need to tap on the empty place and swap the tiles until you arrange the piece, in correct order to win the game. To make the game more exciting and thrilling, the game has a timer and the player needs to solve the puzzle as fast as they can, before the timer runs out. However, if you find yourself stuck at some point, you can view the image reference to complete your puzzle. Achieve a new perspective with this free online puzzle game.
More online games available in Ramailo Games.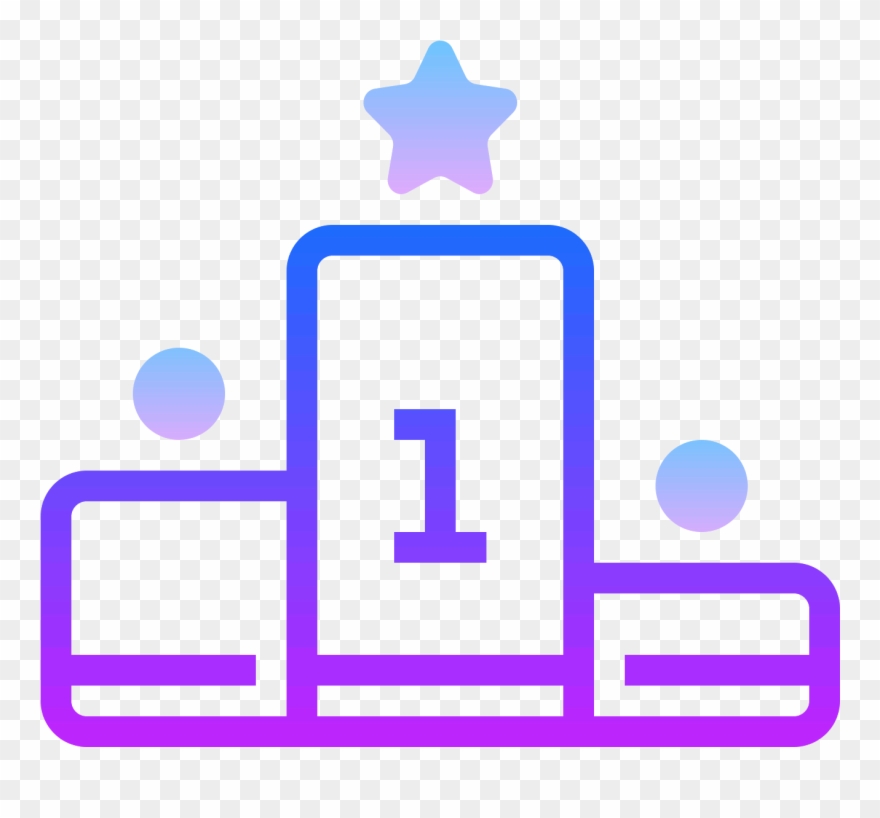 LEADERBOARD
VIEW FULL LEADERBOARD
Games You May Like