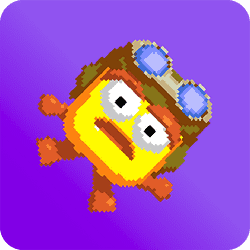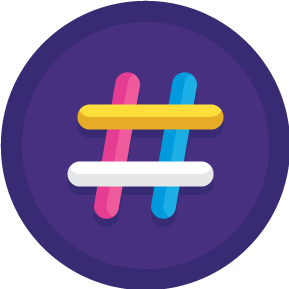 LOGIN
TO SEE YOUR RANK
ABOUT GAME
Dotto Botto is a classic adventure game. that is sure to provide hours of fun and excitement for gamers of all ages. The objective of the game is to help Dotto find his way home, as he faces a variety of deadly enemies, strange creatures, and challenging obstacles. In Dotto Botto, players must guide the titular character through a series of levels, each of which presents its own unique challenges. Players must use their agility and quick reflexes to jump over gaps, dodge enemy attacks, and collect power-ups to help them on their journey.
With intuitive controls and a vibrant and colorful game world, Dotto Botto is easy to pick up and play, but challenging enough to keep players engaged and coming back for more. One of the standout features of Dotto Botto is its diverse and imaginative game world. The levels are filled with an array of odd creatures, strange landscapes, and hidden secrets waiting to be discovered. Whether exploring a dark and creepy dungeon, navigating a treacherous jungle, or scaling a towering mountain, Dotto Botto offers a unique and immersive gaming experience.
As players progress through the levels, they will face increasingly difficult challenges, from powerful bosses to tricky puzzles. But with each victory, they will earn points and unlock new power-ups that will help them on their journey. Whether you're a seasoned gamer or a newcomer to platformers, Dotto Botto has something to offer. Dotto Botto is available to play on Ramailo game, an online gaming platform. With its simple and intuitive interface, Ramailo makes it easy for players to find and play the games they love. Whether you're looking to compete against other players or simply enjoy a solo gaming experience, Ramailo has you covered.
In conclusion, Dotto Botto is a must-play for fans of classic platformer games. With its engaging gameplay, imaginative game world, and challenging levels, this game is sure to provide hours of fun and excitement. So why wait? Start your journey today and become the champion of Dotto Botto!
---
Games You May Like