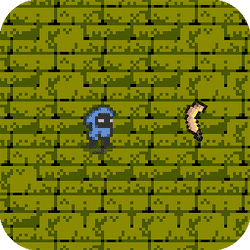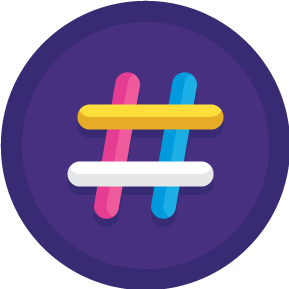 LOGIN
TO SEE YOUR RANK
ABOUT GAME
Aster Supreme is a thrilling adventure game that takes players on a journey through a dungeon crawler-style world. Players take on the role of Aster, a skilled boomerang wielder and trap builder, as they battle their way through a variety of enemies and obstacles. The game offers a unique blend of combat and platforming elements, with a top-down perspective reminiscent of classic Zelda games. One of the most notable features of Aster Supreme is the ability to change weapons and traps on the fly. Players can press the Q button to open the Quick selection menu and easily switch between their arsenal. This allows for a high level of strategic flexibility, as players can adapt to different situations and enemies as they arise.
Players can use their boomerang to attack enemies by drawing the path of the boomerang and also for solving puzzles. The game also features a variety of other weapons, including a melee sword and a cannon, as well as four unique traps that can be used to synergize with the other weapons and defeat enemies. The game includes a total of 10 unique enemies, each with their own unique characteristics and abilities. In addition to the standard enemies, there are also two unique boss fights, one of which is against Leviathan, the Demon God, in his different incarnations.
The objective of the game is to defeat Leviathan and become the champion of the game. As players progress through the levels, they will encounter a variety of platforming elements, such as obstacles and traps, that will challenge their agility and reflexes. Aster Supreme is a product of Ramailo Games, a company known for creating high-quality adventure games. With its unique blend of combat, platforming, and puzzle-solving elements, Aster Supreme is sure to provide hours of entertainment for players of all skill levels.
---
Games You May Like