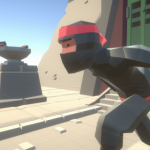 GAME CATEGORY: Action
ABOUT GAME
Stop the Ninjas
Ninjas from another clan are trying to enter your village and execute your clan leader. Unfortunately, all other Ninjas of your village are out on a mission and the responsibility to stop the evil Ninjas lie on your shoulders!
Shuriken is the best ninja weapon for long range so use them in your favor. Aim at the intruding Ninjas and throw shuriken by tapping on the Ninjas. Tap on the Ninjas continuously to leave a fatal damage and stop them.
Do visit main page for free online games available only at Ramailo Games!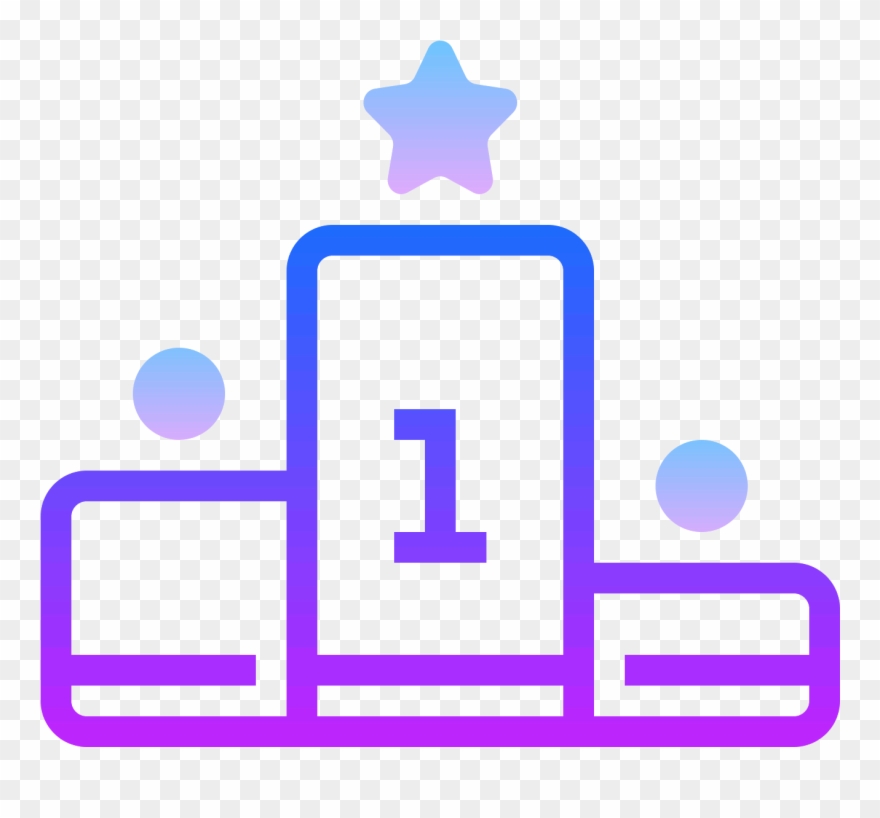 LEADERBOARD
VIEW FULL LEADERBOARD
Games You May Like