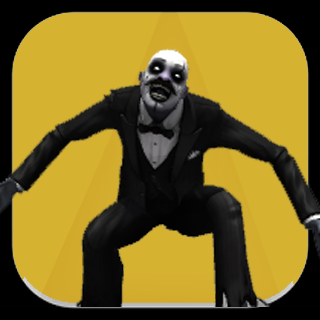 GAME CATEGORY: Action
ABOUT GAME
Saving Private Harke is an action-packed game from Ramailo Games, an online gaming platform. In this game, players are tasked with saving Private Harke from a horde of enemies, including zombies and giant monsters. To play the game, players must use the left or right button to rotate their character and tap the fire button to shoot bullets. Players can also use the shop to spend their points on upgrades, such as increased bullet damage or the ability to heal their character's health.
As players progress through the game, they must fight their way through increasingly difficult levels, taking down enemies and collecting points along the way. These points can be used to upgrade their character's abilities, making them stronger and more capable of taking on even the toughest enemies. One of the standout features of Saving Private Harke is its immersive gameplay. The game's graphics are stunning, and the action is fast-paced and intense. Players will be on the edge of their seats as they fight to save Private Harke from the clutches of the enemy.
In addition to its engaging gameplay, Saving Private Harke also offers a competitive element. Players can compete against each other to see who can become the ultimate champion and be crowned the king of the game. Overall, Saving Private Harke is a must-play for fans of action games and browser games. With its challenging gameplay, stunning graphics, and competitive elements, it's sure to keep players entertained for hours on end. So why not give it a try and see if you have what it takes to save Private Harke and become the king of the game?
---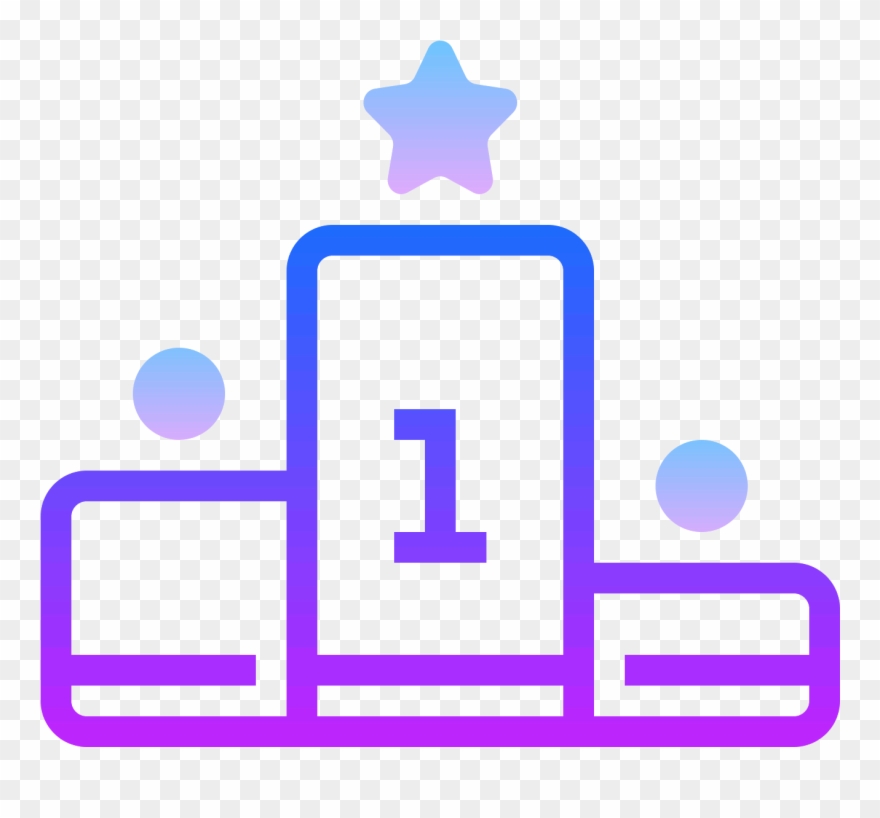 LEADERBOARD
VIEW FULL LEADERBOARD
Games You May Like