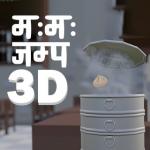 ABOUT GAME
Are you anticipating the arrival of the momo on your plate?
Even a fraction of a second feels like an eternity.
My friends, the wait is finally over. Now you can play Momo Jump in 3D.
If you don't help the momo to stay in the plate, it will fall down and you won't have another chance.
You've got one chance, make it worth it while it lasts
Increase your score and place the momo in the plate.
#ramailogames #winningisexciting #playnepal #momojump3d #adventuregame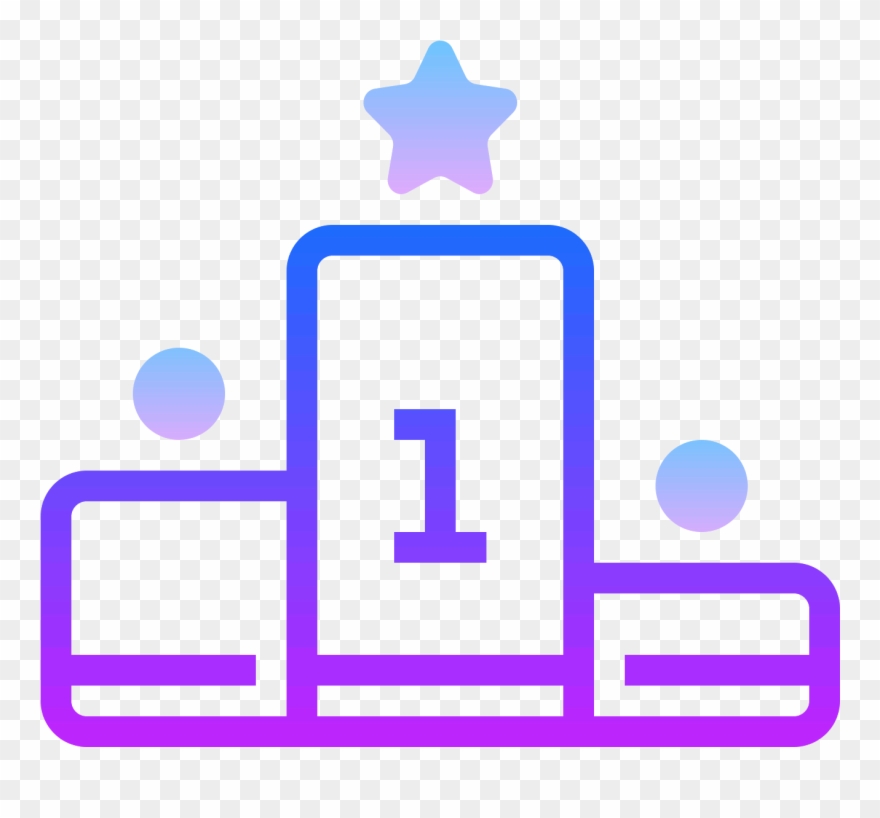 LEADERBOARD
VIEW FULL LEADERBOARD
Games You May Like