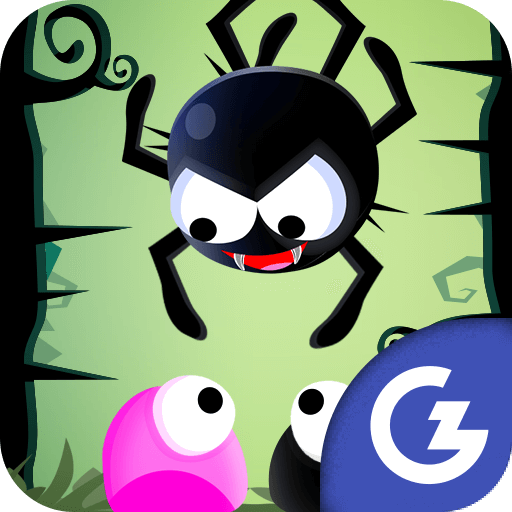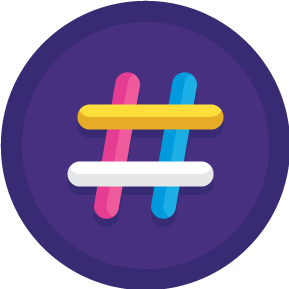 LOGIN
TO SEE YOUR RANK
ABOUT GAME
Sticky Goo is an exciting adventure game that will keep you on the edge of your seat. In this game, you play as a small blob of goo that is on a mission to save your love from the clutches of creepy spiders and bleak platforms. The game is set in a dark and mysterious world that is filled with danger at every turn. As you navigate through the levels, you will need to tap the goo to change its appearance and abilities. This allows you to adapt to the challenges that lie ahead and overcome obstacles that stand in your way. The gameplay is fast-paced and requires quick reflexes and strategic thinking to succeed.
One of the unique features of Sticky Goo is the ability to compete against other players on the leaderboard. As you progress through the game, you will have the opportunity to earn points and climb the ranks to become the top player. This adds an extra layer of excitement to the game and encourages you to come back and play again and again.
Sticky Goo is developed by Ramailo Games, a leading online gaming platform that is known for creating high-quality flash games. If you are a fan of adventure games and enjoy a good challenge, then Sticky Goo is definitely worth checking out. The creepy spiders and bleak platforms will keep you on your toes as you set out to save your love and emerge victorious. So why wait? Play Sticky Goo today and see if you have what it takes to be the top player on the leaderboard.
---
Games You May Like